Los Angeles Clippers Sticking With Jamal Crawford For 2015-2016 Season: Doc Rivers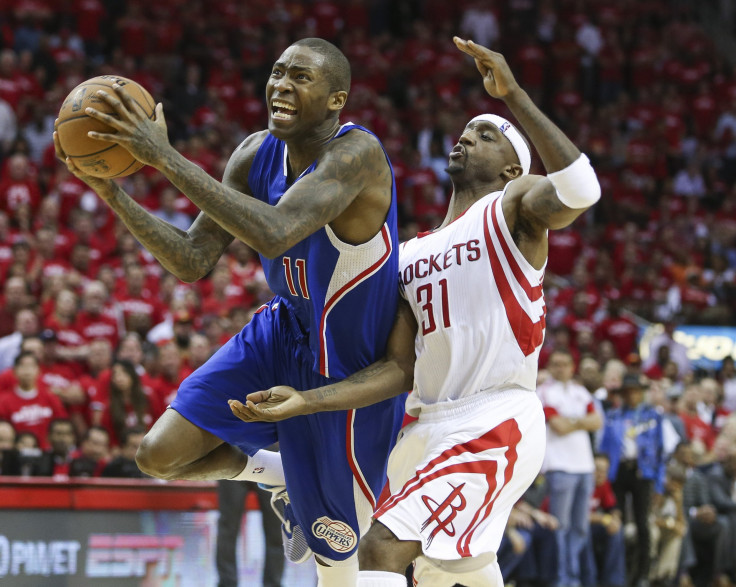 After offseason speculations that Jamal Crawford is on the trading block for the Los Angeles Clippers, head coach Doc Rivers stated that they are "absolutely" sticking with the veteran shooting guard for the entire 2015-2016 NBA Season.
"I've heard all the rumors about Jamal going other place. Jamal's a Clipper and I would be very surprised if he's not a Clipper by the season's end," Rivers said in an interview with The Beast 980.
Crawford's name has been included in NBA trade rumors, which involved teams like the New York Knicks, Miami Heat and Cleveland Cavaliers but it appears that Rivers, who acts as the team's general manager and head coach, wants Crawford back with the team even though they had been active this offseason.
The Clippers will have new faces in veteran Paul Pierce and Lance Stephenson for the next season after acquiring them via free agency and trade, respectively, in this offseason. It's not yet known how Rivers will handle the Clippers' wing rotation, which also features starters Chris Paul and J.J. Redick plus bench players Austin Rivers and Wesley Johnson.
The 35-year-old Crawford, who won the NBA Sixth Man of the Year last season and in 2010, is an NBA veteran with 15 years experience with stints with the Chicago Bulls (2000 to 2004), Knicks (2004 to 2008), Golden State Warriors (2008 to 2009), Atlanta Hawks (2009 to 2011), Portland Trail Blazers (2011 to 2012) and the Clippers since 2012.
Last year, Crawford averaged 15.8 points, 2.5 rebounds and 1.9 assists per game in 64 outings for the Clippers. Crawford, who can play both guard spots, was the fourth leading scorer for the team last season.
© Copyright IBTimes 2023. All rights reserved.