Moses Malone, NBA Legend, Dies At Age 60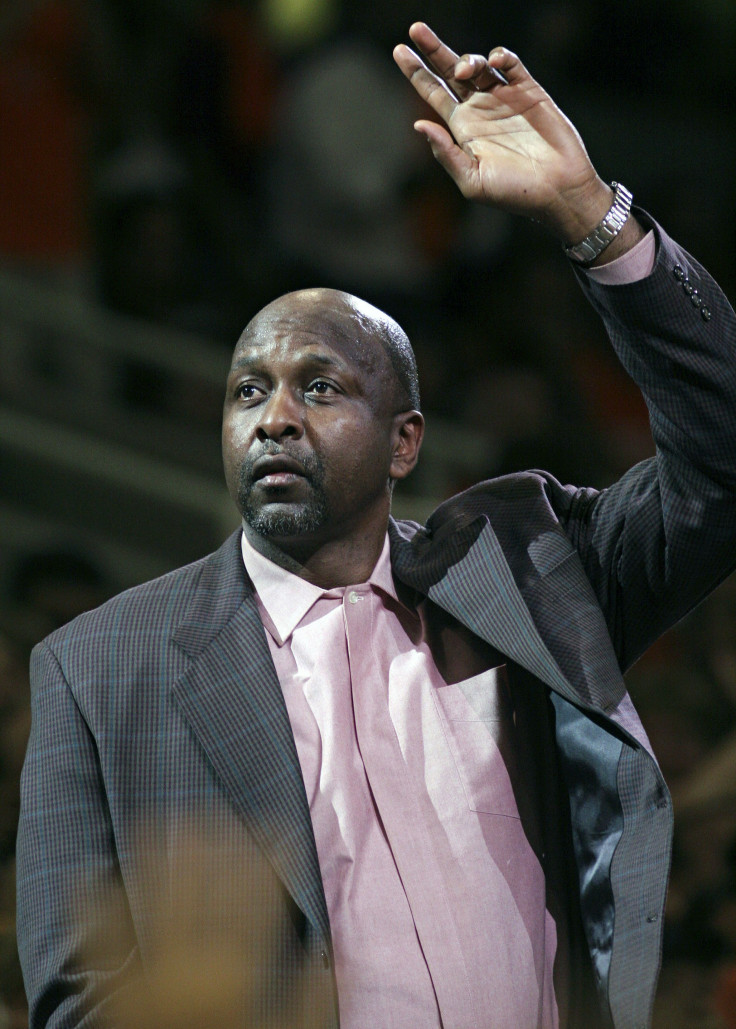 Basketball legend Moses Malone, a Hall of Fame inductee and three-time NBA MVP, has died at the age of 60, according to multiple reports. Malone, who played for eight different teams during his career, including the Houston Rockets, Philadelphia 76ers and Washington Bullets, was named one of NBA's 50 greatest players of all time.
Malone was "among the most dominant centers ever to play the game and one of the best players in the history of the NBA and the ABA," NBA Commissioner Adam Silver said in a statement Sunday. "Even more than his prodigious talent, we will miss his friendship, his generosity, his exuberant personality, and the extraordinary work ethic he brought to the game throughout his 21-year pro career."
The cause of Malone's death is still unconfirmed. He was found in bed at a hotel room in Virginia early Sunday morning, according to the Associated Press.
"It is difficult to express what his contributions to this organization – both as a friend and player – have meant to us, the city of Philadelphia and his faithful fans," the Philadelphia 76ers said in a statement Sunday. "Moses holds a special place in our hearts and will forever be remembered as a genuine icon and pillar of the most storied era in the history of Philadelphia 76ers basketball." Malone won the title of Finals MVP in 1983 after leading the 76ers to the league championship that year, securing victory over the Los Angeles Lakers.
John Lucas, Malone's former teammate with the Houston Rockets, told ESPN he was "shocked" at hearing the news of Malone's death. "Moses was one of the best people that I had ever met," he said. "A true professional, on and off the court."
Malone, nicknamed "Chairman of the Boards," was the first basketball player to go pro directly after high school, and played on a total of 21 professional seasons. He was a 12-time All Star and was inducted into the Naismith Memorial Basketball Hall of Fame in 2001.
He scored a total of 27,409 points and notched 16,212 rebounds in his two-decade career, ranking eighth on the NBA's all-time scoring list and third all-time for rebounds.
© Copyright IBTimes 2023. All rights reserved.