Los Angeles Kings and New Jersey Devils Stanley Cup Finals Tickets Still Available for Games at the Prudential Center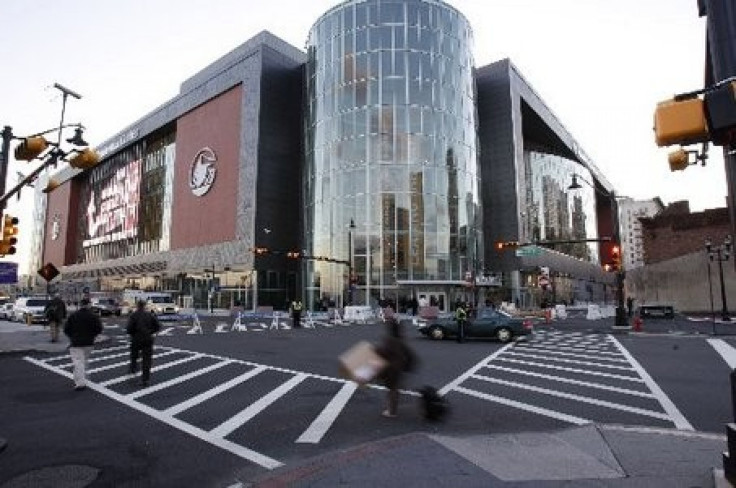 With just under five hours to go before game one of the NHL Stanley Cup gets underway from the Prudential Center tickets for the game were still available from the box office.
Face value tickets for tonight's game run anywhere from $1021 per seat plus fees down to $213 per seat plus fees.
At 3:30 p.m. ET a search for four tickets to tonight's game on Ticketmaster.com returned seats in section 18, just behind the Kings bench for $510.85 a seat. If you are in need of just one seat, you can still get individual seats along the glass for $1021.
In searching the available tickets, it seems as though the two cheapest sections of tickets are sold out, but there are seats available in every single one of the higher price ranges. In fact, it seems as though there are more tickets available in the higher priced sections.
The phenomenon is not new to the area. The New York Yankees have had trouble selling their priciest seats, especially those around home plate, on a regular basis since they opened the New Yankee Stadium in 2009.
The wealth of available tickets shows a lack of demand for Devils tickets that was a concern in the last round of the playoffs when the Devils faced the New York Rangers.
The team created a program they called #NoBlue to attempt to keep Ranger fans from taking over the Prudential Center and creating road games for the Devils in their own building.
The plan was killed almost as soon as it started by General Manager Lou Lamoriello who said he was very disappointed, very disappointed personally, with the original promotion.
Every fan should feel safe coming to games here, he said. Every fan.
The Devils averaged just 15,395 fans per game this season, 24th best in the NHL. Even if the differing sizes of buildings are taken into account, the Devils attendance has been woeful. They rank 22 in attendance percentage with just 87.4 percent of the building full on any given night.
It remains to be seen what, if any effect this will have on the series. Unlike last the Eastern Conference Finals it is unlikely that a large group of visiting fans will buy up the remaining tickets, meaning there could be some empty seats that dot the arena for game one.
Even the tickets that are technically sold are in low demand. On secondary vendor StubHub there are hundreds of tickets currently available for tonight's game. Many are available for even less than face value in the secondary market.
For comparison, the Kings have already sold out the Staples Center in Los Angeles for all three potential games of the Stanley Cup.
© Copyright IBTimes 2023. All rights reserved.