Los Angeles Kings vs. New Jersey Devils Live Stream: Preview, Prediction, And Where To Watch Saturday's Stanley Cup Finals Game Five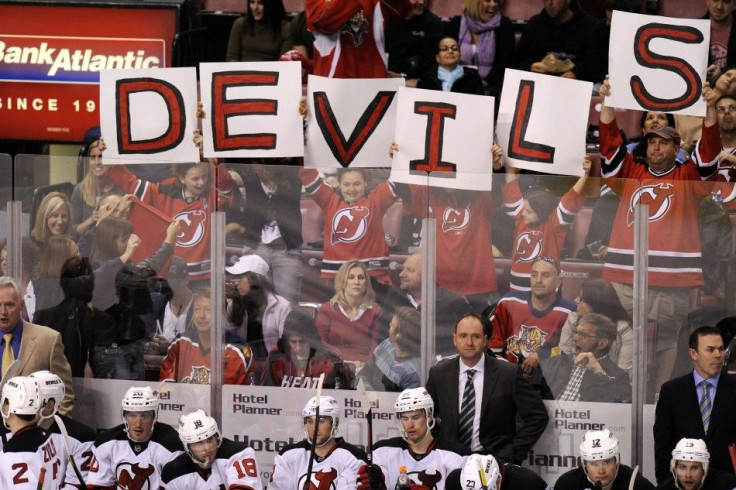 With just about every observer picking them to fold in game four, the New Jersey Devils responded with their best game of the Stanley Cup Finals and got their first win against the Los Angeles Kings.
Unfortunately for the Devils they are still looking up at a nearly insurmountable 3-1 deficit and they know that a loss tonight will mean that another team gets to skate the Cup on their home ice.
The task is made much more difficult by their opposition. The Kings are a mindblowing 10-0 on the road in the playoffs. They haven't lost away from home since they traveled to San Jose on April 7 in their final regular season game.
The Devils know that the first two games in this series at the Prudential Center might have gone much differently if they had gotten just a few bounces. They took the Kings to overtime 1-1 in both game one and two before the Kings got an overtime goal to seize the momentum of the series right out of the gates.
For the Devils to keep the series going, Martin Brodeur and the Devils defense must be at the top of their games like they were in game four when they allowed just 22 shots. Brodeur stopped 21 of them.
The Kings need only take better advantage of their opportunities. They were just 1-4 on the power play in game four and were unable to take advantage of the second period when they totally dominated, outshooting the Devils 7-3.
Where to watch: The game can be viewed online at FirstRowSports. It will also be broadcast nationally on the NBC Sports Network at 8 p.m. ET.
Prediction: The Devils have belief in themselves, momentum and a wild home crowd. They can ride the wave and their goaltender to at least one more victory.
Predicted Score: New Jersey over Los Angeles 3-1
© Copyright IBTimes 2023. All rights reserved.