Los Angeles Lakers Return 'Outrageous' PPP Loan, Prepare For NBA Season To Return
The Paycheck Protection Program was established to help small businesses affected by the coronavirus pandemic, not NBA teams. That didn't stop the Los Angeles Lakers from receiving a loan from the federal government worth approximately $4.6 million.
The Small Business Administration announced that the PPP hit its $349 billion limit on April 16, two weeks after it launched. The Lakers have since returned their loan.
"The Lakers qualified for and received a loan under the Payroll Protection Program," the Lakers said in a statement. "Once we found out the funds from the program had been depleted, we repaid the loan so that financial support would be directed to those most in need. The Lakers remain completely committed to supporting both our employees and our community."
In February, Forbes estimated that the Lakers were worth $4.4 billion. Los Angeles was given the NBA's second-highest valuation, putting them just behind the New York Knicks ($4.6 billion).
A confidential report obtained by ESPN showed that the Lakers led all NBA teams with a $115.4 million net income after revenue sharing for the 2016-2017 season. The Golden State Warriors were second with a $91.9 million net income.
The Lakers' local television contract with Spectrum SportsNet is reportedly worth $4 billion over 20 years. The deal was signed in 2011.
"I never expected in a million years that the Los Angeles Lakers, which I'm a big fan of the team, but I'm not a big fan of the fact that they took a $4.6 million loan," United States Secretary of the Treasury Steven Mnuchin said on CNBC Tuesday morning. "I think that's outrageous and I'm glad they've returned it or they would have had liability."
A few large companies have received scrutiny for accepting PPP money. Ruth's Chris Steak House returned the $20 million loan it was granted last week. Shake Shack gave back its $10 million loan.
"I think it is unfortunate that there's a small number of companies that have created a lot of publicity that took loans," Mnuchin told CNBC. "I think it was inappropriate for most of these companies to take the loans. It was clear there was a certification. We don't think that they ever should've been allowed to.
"We put out an FAQ clarifying the certification and saying that if they paid back the loans in two weeks so that we could reprocess that money, they would have no liability. Otherwise, they would have liability. And I must say, I'm encouraged by the number of people that have paid them back."
The NBA suspended its season indefinitely on March 11 when Utah Jazz center Rudy Gobert tested positive for COVID-19. At least 15 players from various NBA organizations, including two Lakers players, have tested positive for the disease caused by the coronavirus.
The league and the players' union agreed to withhold 25% of each player's paycheck starting on May 15. Earlier this month, it was reported that Lakers' ownership would ask certain senior-level personnel to voluntarily defer 20% of their salaries.
The NBA could reopen team facilities on May 8 to allow players to return for limited workouts. According to ESPN's Dave McMenamin, the Lakers have been in contact with the Los Angeles mayor's office to discuss the possibility of opening their facility before the city's shelter-at-home order expires on May 15.
The league is exploring various ways to continue the season and a crown a 2020 champion. It's unlikely that most, if any, of the remaining regular-season games will be played.
Los Angeles has the best record in the Western Conference with 19 games left on the schedule before the playoffs.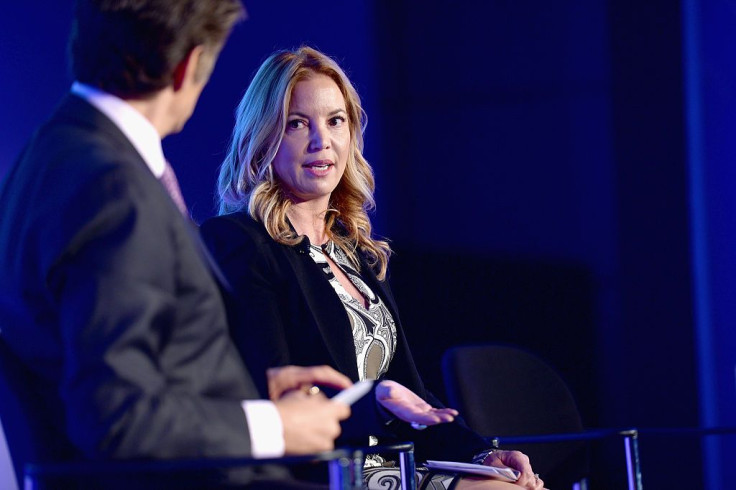 © Copyright IBTimes 2023. All rights reserved.