Los Angeles Rams Fall Short Of Building Formidable Defensive Front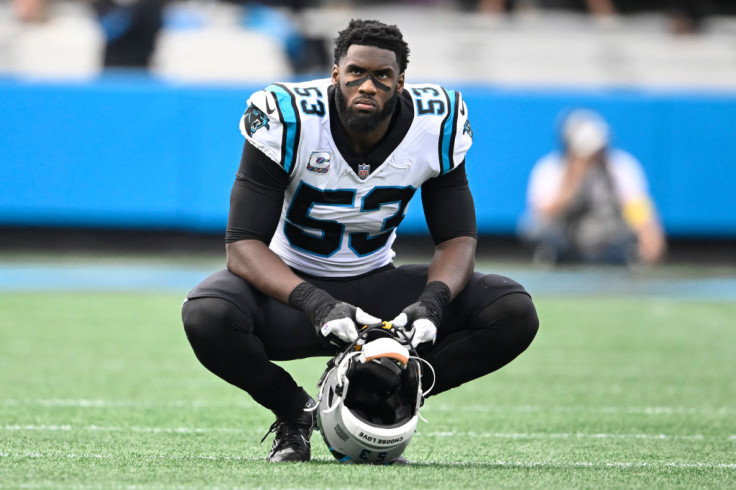 KEY POINTS
The Rams have almost taken in star players in exchange for their draft picks
Brian Burns has been on the Rams' radar
The Rams reached the Super Bowl twice in the past four seasons
Last week, it was reported here on the International Business Times that a mystery NFL team was trying to get a deal done with the Carolina Panthers for defensive end Brian Burns in exchange for future picks.
It turns out that the team pursuing the 24-year-old player was the Los Angeles Rams.
The franchise reportedly made a massive trade offer for Burns, a deal that would have included two future first-round picks according to Albert Breer of Sports Illustrated.
Furthermore, the Rams appeared bent on acquiring the 16th pick of the 2019 NFL Draft that they were allegedly willing to pay even more.
Unfortunately, the Panthers shot down the trade deal and dashed any plans the Rams had in mind.
It appears Los Angeles was planning to build one of the best NFL defensive fronts had they gotten Burns.
The former Florida Gator would have been paired with Aaron Donald.
Burns has been nearly unblockable in the three NFL seasons he has played in so far.
Aside from having nine sacks in the past two seasons, the Florida native also accumulated 7.5 sacks as a rookie.
His performance led to burns being named a Pro Bowler last year and recognized as one of the 25 best players under 25 in the offseason by CBS Sports.
Had the Rams successfully traded for Burns, it would have sustained a traditional practice of the team in dealing away first-round picks.
The last time the Rams had a first-round selection was in 2016 when they picked up Jared Goff.
Tied to that, the Rams gave away their first-round pick in 2017 and the trend continues at least until 2023.
The Rams traded away their 2022 and 2023 first-round selections together with Goff and a 2021 third-round pick in March 2021 for Matthew Stafford.
Although some may view the practice as an opportunity lost, Sean McVay and the Rams have somehow proven this practice to be effective.
The Rams have reached two Super Bowls and won one of them in the past four seasons.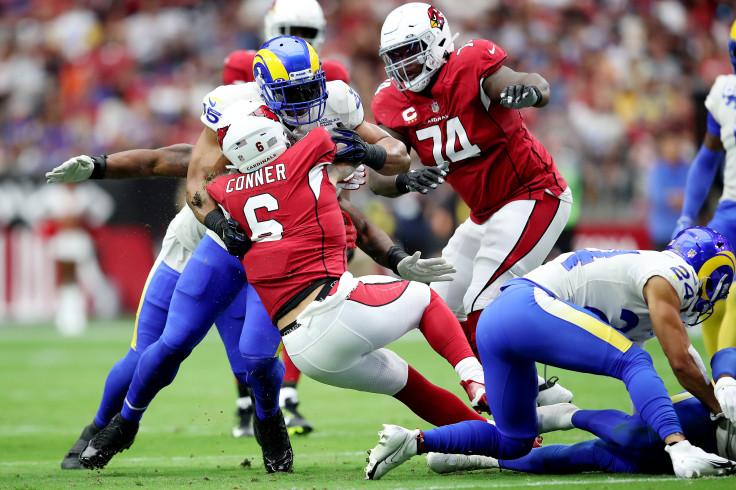 © Copyright IBTimes 2023. All rights reserved.