Louisiana State Trooper Shooting: Suspected Gunman Arrested After Officer Shot In Head During Traffic Stop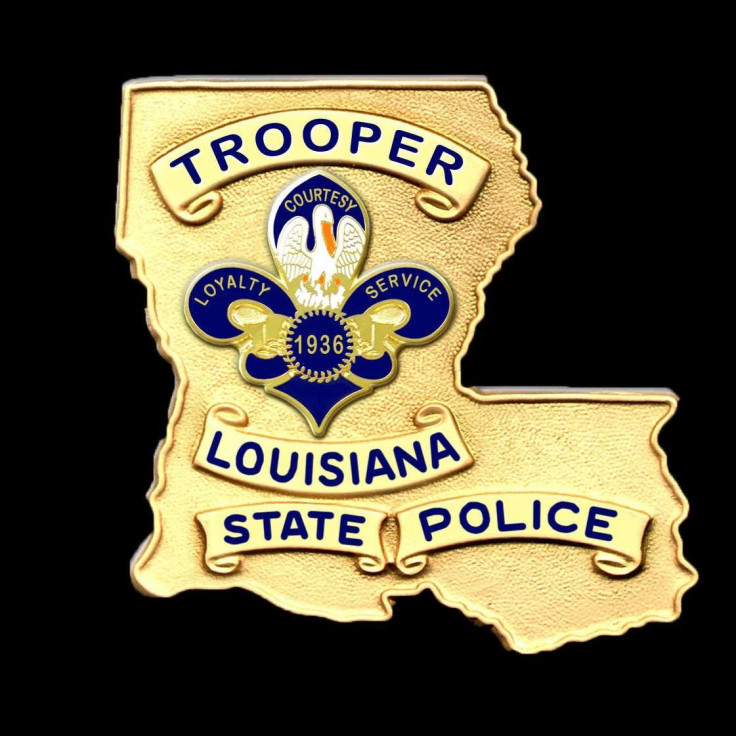 A Louisiana state trooper was critically wounded after he was shot in the head during a traffic stop Sunday afternoon in the Lake Charles area. The trooper, whose name has not been released, was transported to Lake Charles Memorial Hospital, and a suspect has been arrested in connection with the shooting, according to local KLPC news.
The state trooper was shot when he tried to stop a driver suspected of being drunk and under the influence of drugs, according to the Associated Press. The accused gunman was apprehended by passing motorists in the area, who also aided the officer until paramedics arrived, Col. Michael D. Edmonson, head of Louisana State Police, said in a message on the department's Facebook page.
"Please take a moment from your Sunday afternoon to send prayers and well wishes to the trooper and his family in this critical time," Edmonson wrote, adding that the officer's name and status will be released as the investigation continues.
This is a developing story.
© Copyright IBTimes 2023. All rights reserved.