MacKenzie Scott, Formerly Bezos, Donates $1.7B Of Personal Wealth To Various Organizations
After her 2019 divorce from Amazon CEO Jeff Bezos, MacKenzie Scott, formerly Bezos, pledged to donate a majority of her wealth within her lifetime. Now, the venture philanthropist is following through on that promise.
Scott has already donated over $1.7B of her personal wealth to a range of organizations, according to CNN. The impressive amount was spread out across a range of causes, as outlined in a post on Medium published Tuesday. Racial equity, LGBTQ+ equity, and gender equity organizations were among those at the top of the list.
Among the organizations that Scott decided to donate to, 91% of the racial equity groups are run by people of color, 100% of the LGBTQ+ entities are run by leaders in that community, and 83% of gender equity organizations are helmed by women.
Scott then elaborated on how she made the individual donations.
"I gave each a contribution and encouraged them to spend it on whatever they believe best serves their efforts. Unless organization leadership requested otherwise, all commitments were paid up front and left unrestricted to provide them with maximum flexibility," she wrote in the Medium post.
As for why she decided to offer the public update, Scott revealed that she had been reflecting after recent events that "revealed a dividend of privilege" she had been overlooking. In her words, she felt she needed to pay more attention to "organizations and leaders driving change."
Looking ahead, Scott concluded that she intends on sharing more information about her charitable efforts in the months and years to come.
Scott is reported to be worth $36B.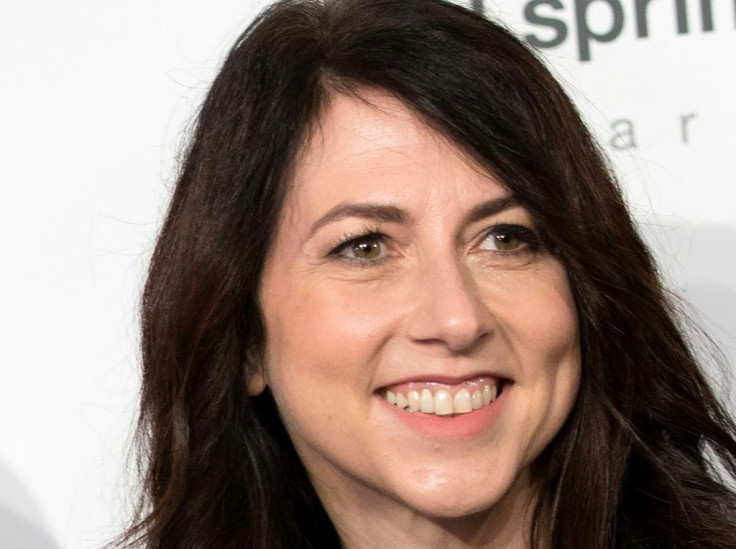 © Copyright IBTimes 2023. All rights reserved.