MacKenzie Scott Net Worth: Jeff Bezos' Ex-Wife Donated $4 Billion In 4 Months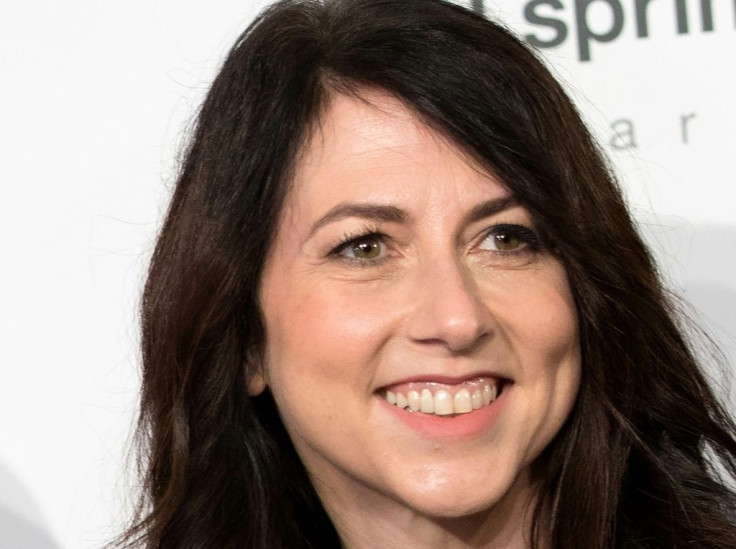 KEY POINTS
MacKenzie Scott changed her last name from Bezos to Scott this year
She has a net worth of $55.8 billion
Scott revealed she has donated $4 billion to help groups and organizations amid the pandemic
MacKenzie Scott's net worth is $55.8 billion. She is not only one of the richest people in the world but also one of the most giving.
Scott earlier vowed to donate most of her wealth to philanthropic causes over her lifetime, and she recently proved she's keeping her promise when she helped 384 organizations across the nation during the pandemic. With COVID-19 affecting the vulnerable and the poor, a multi-billionaire such as Scott stepped up.
In a blog post published on Medium Tuesday, the former wife of Amazon CEO Jeff Bezos said she has donated more than $4 billion since July. Some of the money went to food banks and emergency funds, while a chunk went to education and employment support, among others.
Scott explained that selecting which groups to help was done with research and due diligence. The ones chosen from almost 6,500 organizations have shown dedication to their purpose over the years. Coastal Enterprises CEO Betsy Biemann was one of them, receiving $10 million as a gift, the size of her nonprofit's annual budget, Bloomberg reported.
Experts agreed that the publishing of groups and organizations that received help from Scott would be a lot of help when it comes to determining which ones are worthy of support.
The novelist is a member of the Giving Pledge, a group of billionaires who pledged to donate all of their wealth during their lifetime. It is worth noting that her ex-husband has not joined the initiative started by Bill Gates and Warren Buffett.
Scott and Bezos were married for 25 years before divorcing in 2019. They met in 1992 and married a year after. As part of the divorce settlement, the CEO gave Scott 25% of his Amazon stake, or 4% of the company, which explains the spike in her net worth from $24 billion to $61 billion, Forbes reported.
The 50-year-old, who changed her last name from Bezos to Scott this year, has published two novels in the past.
On the other hand, Bezos has solidified his status as the richest man in the world despite the pandemic wreaking havoc on world economies. The 56-year-old increased his fortunes by at least $90 billion between March and October this year, USA Today reported. Many relied on delivery services during the lockdowns, which in effect boosted the stock of companies such as Amazon.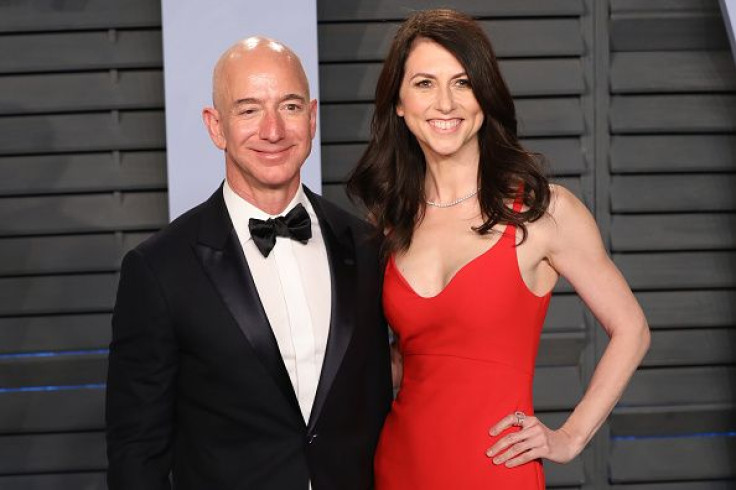 © Copyright IBTimes 2023. All rights reserved.