Macy's Layoffs 2020: Retailer Shuts Down Tech Office, Cuts Jobs
Macy's (M) is reportedly shutting down its San Francisco tech office, laying off a series of employees in the process, as it moves some of its operations to New York City and Atlanta by April 1.
The company told CNBC that the move is designed to streamline its operations. The tech offices reportedly house Macy's product and digital revenue units in addition to its online and technology segments.
"We believe these changes will eliminate any duplication of efforts, bringing these teams closer to our business teams and strategy," a Macy's spokeswoman told the news outlet.
Eligible employees affected by the closures will be offered severance, with some workers given the option to transfer to other locations under the Macy's umbrella, Business Insider reported.
It was unclear at the time of writing how many jobs would be affected by the office closure but a Macy's spokesperson told the news outlet that there were 880 full-time workers at the tech office and about 200 contract workers.
Macy's will reportedly continue to operate 20 stores in the San Francisco area.
Shares of Macy's stock were up 0.39% as of 3:53 p.m. EST on Tuesday.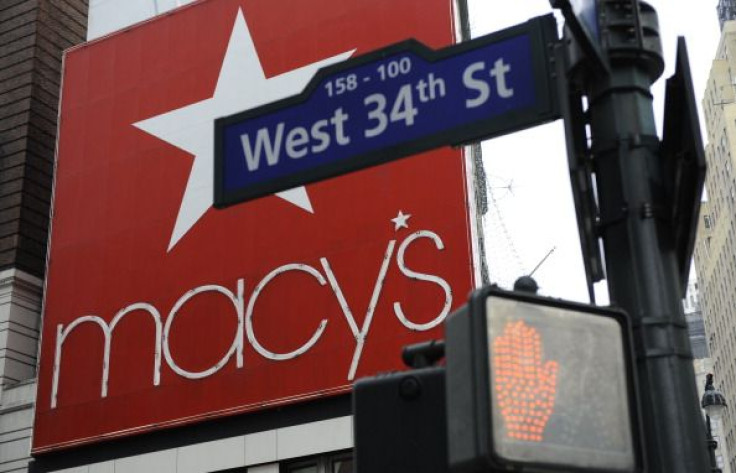 © Copyright IBTimes 2023. All rights reserved.