Malaysian States Ban E-Cigarette Sales, Regulate Popular Vape Industry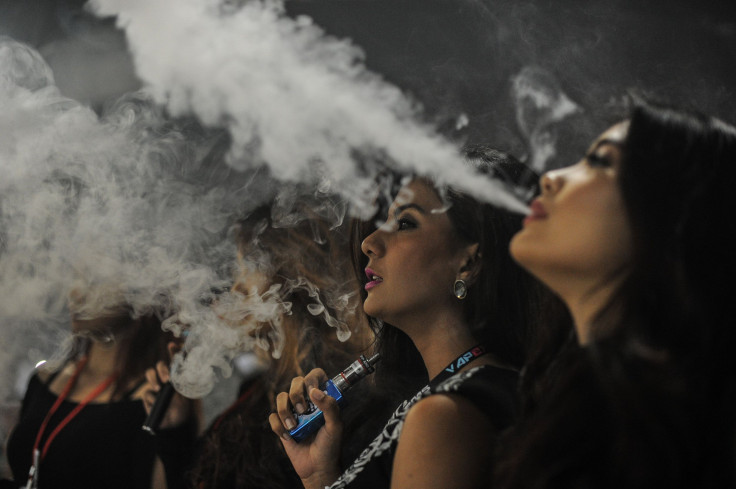 After Malaysia's national government declared last year that it was not going to ban electronic cigarettes, or e-cigarettes, individual states have been debating the decision on their own. Al Jazeera America reported Thursday that the $125 million e-cigarette industry could soon take a hit, as at least five states saw vape bans take effect Jan. 1.
Terengganu, Kedah, Negeri Sembilan, Johor and Kelantan -- which combined have about 8 million people -- chose last year to prohibit the sales of e-cigarettes. States like Perak have simply announced the risks of vaping without shutting down stores. Penang was the latest to do so, with officials announcing Friday that "no decision" had been made as to whether to ban the popular smoking devices, according to Bernama.
But while some e-cigarette shops were thriving, many were already suffering. The Malaysia Insider reported that the sales of vape products in Perak had dropped by as much as 80 percent recently -- a decline local business owners were attributing to scare reports on the health risks associated with the chemicals e-cigarettes contain.
"People are unsure whether the device is safe and overall do not believe that it may be a 'healthier' option than smoking," Vape Kartel owner K. Vikneshvaran told the Insider. "Many have returned to cigarette smoking, despite that vaping was developed to help chronic smokers kick the habit."
Malaysia's government decided in October not to issue a blanket ban on e-cigarettes, which are used by up to 1.25 million residents there. The health ministry decided instead to begin regulating the vape industry.
E-cigarette fans saw a setback Dec. 21 when the National Fatwa Council of Malaysia decided vaping was haram, or forbidden, in Islam. "It is detrimental to health," chairman Tan Sri Dr Abdul Shukor Husin told reporters. "Islam forbids its followers from using things that can harm them directly or indirectly; immediately or gradually that can lead to death, damage the body, result in dangerous illnesses or harm the mind."
© Copyright IBTimes 2023. All rights reserved.