Man In Cancer Remission Killed By 'Aggressive' Chicken, Found In Pool Of Blood
KEY POINTS
A Brahma chicken attacked an Irish man on the legs in April last year, killing the victim
He died of lethal cardiac arrhythmia in the context of severe coronary atheroma and cardiomegaly
The man had a bad heart, was in cancer remission and experienced renal failure
A chicken attacked an Irish man at his home nearly a year ago, which led to his death, an inquest was told.
Jasper Kraus was lying on the kitchen floor of his Killahornia residence in a pool of blood when he was discovered by a tenant on April 28, 2022, newspaper the Irish Examiner reported.
The tenant, a man named Corey O'Keeffe, had heard Kraus screaming and contacted emergency services upon discovering that his landlord had a large wound on one of his calves and two other scratches on the other leg, O'Keeffe told an inquest in the town of Ballaghaderreen.
O'Keeffe tended to Kraus' leg, and emergency services walked the two of them through CPR for 25 minutes before an ambulance arrived.
Kraus said the word "rooster" as he was coming in and out of consciousness, according to O'Keeffe.
Responding paramedics attempted to resuscitate Kraus, but he died and was pronounced dead shortly before 3:25 p.m. that day.
Kraus' cause of death was determined to be lethal cardiac arrhythmia in the context of severe coronary atheroma and cardiomegaly.
The blood supply to Kraus' heart had "severely calcified," Ramadan Shatwan, the doctor who carried out the autopsy, told the inquest.
Kraus's family knew that he had a bad heart, his daughter, Virginia Guinan, said.
He also suffered from ill health, was in remission from cancer and had renal failure.
Guinan discovered that one of the chickens at Kraus' property was responsible for his death after she noticed that a trail of blood led to the animal, she claimed.
The Brahma chicken in question, which had blood on its claws and was described as exhibiting "aggressive" behavior in the past, previously attacked Guinan's daughter as well.
It was among the animals that lived at Kraus' address that either belonged to him or O'Keeffe.
The circumstances of Kraus' death were unusual since the chicken inflicted the wound on his left calf, Dr. Annette Jennings, one of the paramedics at the scene, said.
Coroner Brian O'Connor confirmed Kraus' cause of death was in accordance with pathologists' findings and recorded a verdict of misadventure.
He reportedly extended his sympathies to the deceased man's family and described the incident as dreadful for Guinan.
Sgt. Adrian Duffy of Ireland's national police service, the Garda Síochána, also expressed his sympathies for the family.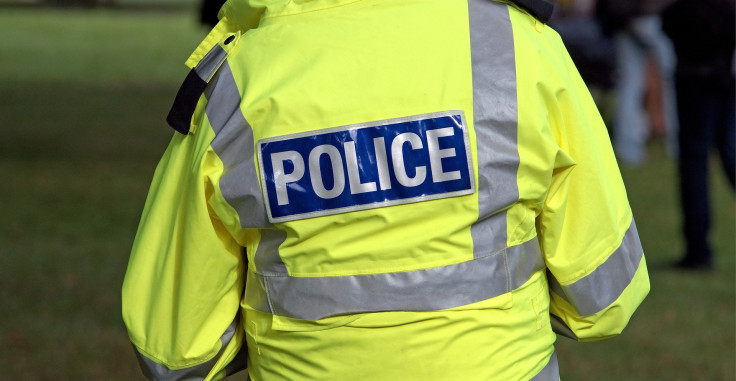 © Copyright IBTimes 2023. All rights reserved.