Man Convinces Couple To Kill, Sacrifice Humans; Sell Their Flesh To Cannibals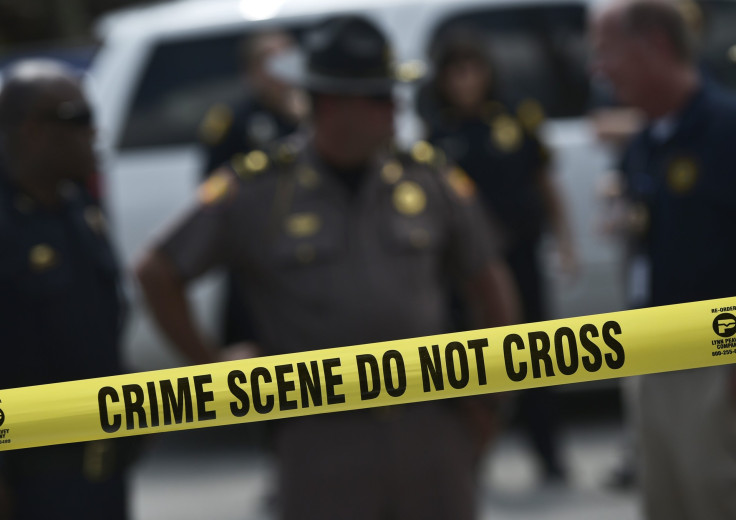 KEY POINTS
An Indian couple who admitted to killing two women were told the victims' flesh could net up to $24,000
The pair and a man who convinced them to carry out the murders have been arrested
Authorities located the victims' bodies, and an investigation into the incidents is ongoing
A man in the Indian state of Kerala who was able to convince a couple to murder two women supposedly as part of a human sacrifice ritual told the husband and wife that the victims' flesh could be sold for more than $24,000, authorities claimed.
Mohammed Shafi suggested the killings to his co-conspirators, Bhagaval Singh and his wife Laila, after the two pressured him to pay back a loan of Rs 6 lakh ($7,285), Times Now News reported.
Shafi told Singh and Laila that the human sacrifice rituals would bring the pair prosperity, according to the outlet.
The couple ended up murdering a woman named Roslyn at their home in the village of Elanthoor on June 8 as a result.
They then killed another woman named Padmam, who was reported missing since Sept. 26.
Both victims were allegedly lured in with the promise of financial benefits.
During the investigation, unnamed sources said Shafi asked Singh and Laila to store 10 kilograms (22 pounds) of the victims' flesh in a freezer, claiming that it had "very high" demand and could be sold, the Indo-Asian News Service reported.
"Some people who do certain [types of worship] eat human flesh," Shafi allegedly told Singh and Laila, according to IANS.
The flesh could net the couple up to Rs 20 lakh ($24,280), and a buyer was already on their way to pick all of it up, Shafi claimed, according to investigating officers.
An investigation stemming from a police complaint filed by Padmam's sister found that the victim had been in touch with Shahi, and all three were later arrested.
Shafi told investigators about the killings during questioning.
Singh and Laila also revealed what happened to police, claiming that they slit their victims' throats, cut their bodies into pieces and buried the bodies near their home.
The couple also admitted to consuming the victims' flesh after each murder.
Authorities found the victims' beheaded and dismembered bodies near the house of Singh and Laila.
Shafi is a psychopath and pervert who enjoys cruelty, police said.
Meanwhile, Singh is allegedly a traditional medical practitioner.
"I plant and nourish various species of herbs of great medical value. Under the supervision of academic personnel, we treat accident-borne complaints, various types of arthritis, paralectic (sic), bone setting and after cure," he was quoted as saying in a Facebook post, according to a report by the Hindustan Times.
All three accused have been sent to 12-day police custody, Kochi deputy commissioner of police S Sasidharan noted Thursday.
An investigation into the case is currently ongoing.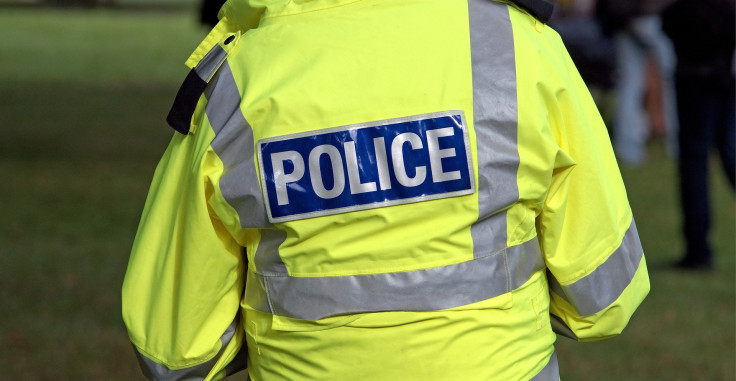 © Copyright IBTimes 2023. All rights reserved.