Man Dies After Lover Injects Him With Silicone To Enlarge His Penis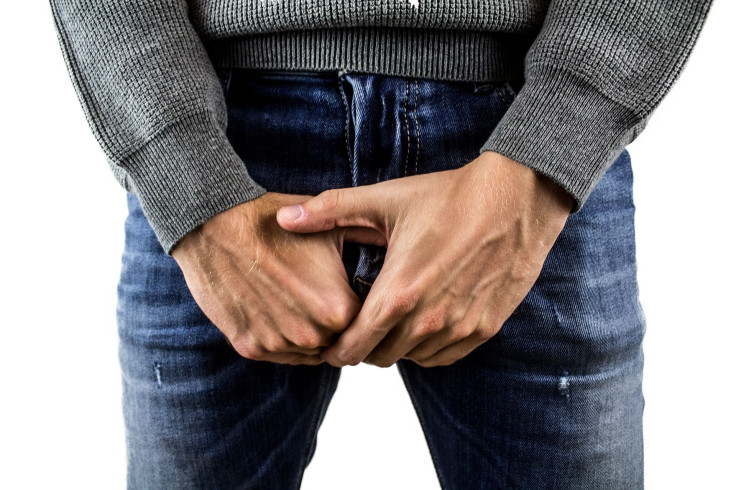 KEY POINTS
A 32-year-old German man developed severe complications after a botched penis surgery
The suspect, who met the victim through a gay dating website, admitted to injecting silicone
The victim was reportedly jealous of his lover's large penis and testicles
A 32-year-old man in Germany has died after his lover conducted a penis enlargement surgery on him.
A man identified as Martin M. recently died of blood poisoning and organ failure after the suspect, 46-year-old Torben K., injected the former's penis and testicles with silicone oil in 2019, the German newspaper Bild reported.
German prosecutors claimed the silicone injection caused Martin to suffer sepsis after the oil "ended up in the person's bloodstream."
"This led to severe health complications and, eventually, to his death," German High State Prosecutor Wolf-Tilman Baumert said, according to the Daily Mail.
"The fact that the man asked for the treatment is irrelevant from our point of view. The defendant acted in a highly immoral manner," the prosecutor added.
Torben reportedly admitted to injecting Martin's penis after the two met on a gay dating website.
The suspect claimed that Martin was jealous of his penis and large testicles. The victim allegedly told Torben he wished to have a "really large penis."
According to Fox News, Torben claimed he injected himself with silicone before and ordered the oil, intended only for cleaning surfaces, from the U.S.
The suspect also admitted to German authorities that he injected others with silicone for 200 euros ($224).
Torben, who is not a licensed medical practitioner, knew that the "injection of silicone oil could have harmful and possibly fatal consequences if the necessary care was taken," prosecutors said.
Torben was charged with committing "dangerous bodily harm resulting in death" and violation of Germany's Alternative Medical Practitioners Act.
In 2019, a 65-year-old billionaire diamond trader also died following a penis enlargement procedure.
Ehud Arye Laniado died of a heart attack while he was being operated on at a private hospital in Paris, France, Toronto Sun reported.
A friend of Laniado said the victim had always been focused on his appearance, calling him "The Argentinian."
In an interview with Attn last 2015, twin surgeons Maurizio and Roberto Viel said an enlargement procedure only allows people to "extend a penis by two inches at most."
Maurizio said a surgeon is already "misleading" a patient if they promised to extend the penis a few inches more.
The twin doctors, who typically perform more than 400 penis surgeries annually, said they don't accept men under the age of 18 or in their early 20s.
"We look into the reasons why they want this done and, only when we're certain this is not a psychological issue, only then do we proceed," Roberto said.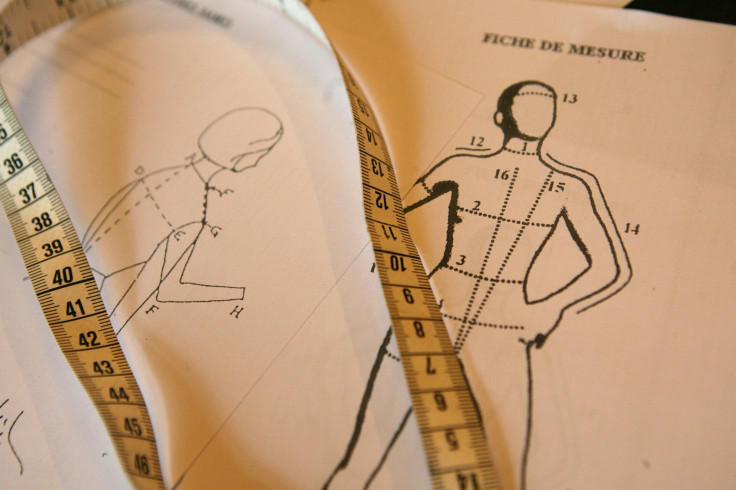 © Copyright IBTimes 2023. All rights reserved.