Man Who Allegedly Kept His Children On Isolated Farm For Years Faces Sex Abuse Charges
A man accused of keeping six of his children in an isolated farm for nine years against their will was charged with sex abuse in the Netherlands on Thursday.
Prosecutors alleged that the man had abused two of his oldest three children who had already escaped. However, the details of when and where the abuse took place weren't immediately known. A DNA test on Thursday has confirmed that all the six children living in the farm were fathered by him.
The man, 67, had fathered as many as nine children with a woman who passed away in 2004. He, along with a 58-year-old Austrian national, had earlier faced illegal deprivation of liberty and abuse charges for alienating the six young adults from society and keeping them in a forlorn farm near the village of Ruinerwold, about 80 miles northeast of Amsterdam, Fox News reported.
Police arrested the duo on Oct. 18 shortly after they were able to locate the five young adults in the rented property and remanded them in custody since. Officers raided the place after a 25-year-old among them visited a local bar and appealed for help.
The farm was covered with trees and had a large vegetable garden. The children were made to live in isolation in the improvised rooms therein. The authorities did not reveal the identity of the man. However, BBC has identified him as Gerrit Jan van Dorsten.
Four of the eldest children stood in favor of the investigation. "The situation is now forcing us to respond," they said in a statement. However, the other five chose to stand by their father.
"We have a different experience than our oldest three brothers and sister... it is very painful for our family that a gap has developed between us," they said. "We don't have to pick up our lives, because the purpose of our lives has not changed, only our environment."
The man and his friend are set to appear in court in January.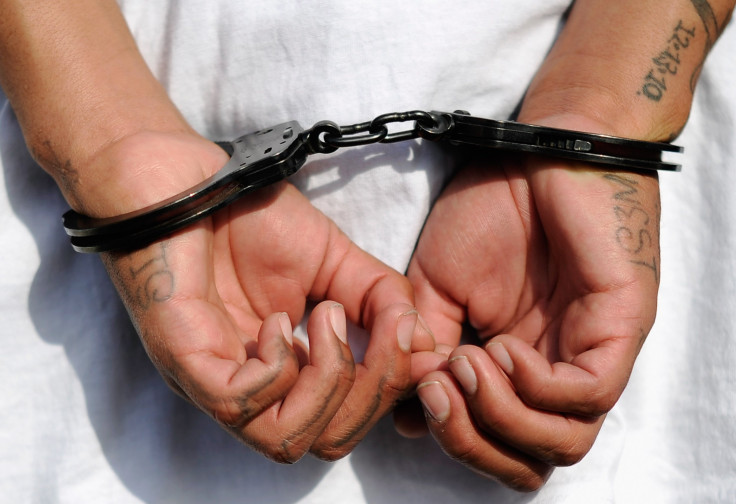 © Copyright IBTimes 2023. All rights reserved.