Manchester United Confirms Arrival Of 'Marcus Rashford-Inspired,' 'Jack Grealish-Like' Midfielders
KEY POINTS
United manager Ole Gunnar Solskjaer announced the promotion of Shola Shoretire and Hannibal Mejbri to the first team
Mejbri is already being compared to Aston Villa's Jack Grealish because of his fearless style of playing
Shoretire has always been positive he can become like Marcus Rashford
Manchester United has welcomed two Under-23 standouts who are already viewed as future superstars.
Following a series of impressive performances at the youth level, Manchester United U-23 starlets Hannibal Mejbri, 18, and Shola Shoretire, 17, have now become the newest members of the club's senior team.
Confirming the pair's first-team promotion, Red Devils boss Ole Gunnar Solskjaer explained that it was a "nice step" to have promising players like Shoretire and Mejbri move up to his squad.
"We've moved Shola [Shoretire] up with us. Hannibal [Mejbri] will join us and we will keep them with us for a while," Solskjaer told reporters in a recent press conference. "I think it's the next step of their development and we've just got to take the hit on them when they play for the reserves."
"They have to travel by themselves, so they move into our bubble," the manager added. "I think that's a nice step for them and well deserved because they've done really well."
In 14 U-23 matches this season, Mejbri has recorded a total of three goals and four assists. But even more interesting, the teenager is already being hyped as the "new Jack Grealish," having displayed the same fearless style of playing especially during extremely physical games.
"I think Hannibal has lots of quality and the frustrating point for him is that there must be about 15 fouls on him per game," Nick Cox, head of academy at Manchester United, said of Mejbri. "And at some point if it's not stopped, or if the referee is not protecting him, he's going to get his leg broken. That's what I fear for him."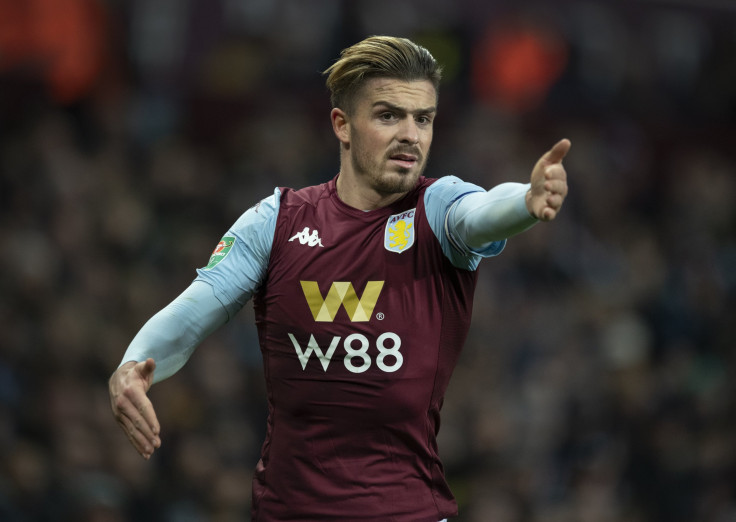 Shoretire, on the other hand, is more a versatile attacking midfielder who can play almost any position in the front.
Since joining Man United, the right-footed wonderkid has always been motivated to follow the footsteps of Marcus Rashford.
"The things that he [Rashford] does on the pitch and off the pitch, he's a good role model," Shoretire told UMM last month. "Seeing him do that, it makes me think I can do that too."
On top of the versatility, Shoretire is also one of the "most consistent" players at United's youth level.
"He is very mature for his age, the way he plays, he does a lot of work, takes a lot of positions up, and he has played a lot of roles. He's played [number] nine, he's played left, he's played on the right, he's played 10 and whatever you ask him to do – on and off the ball – he is going to do it," Man United U-23 lead coach Neil Wood said of Shoretire. "You can trust him to do that job."
"He has probably been one of our most consistent outstanding performers throughout the season," he added.
© Copyright IBTimes 2023. All rights reserved.