Manchester United Legend Has No Regrets About 1995 'Kung-Fu Kick' Incident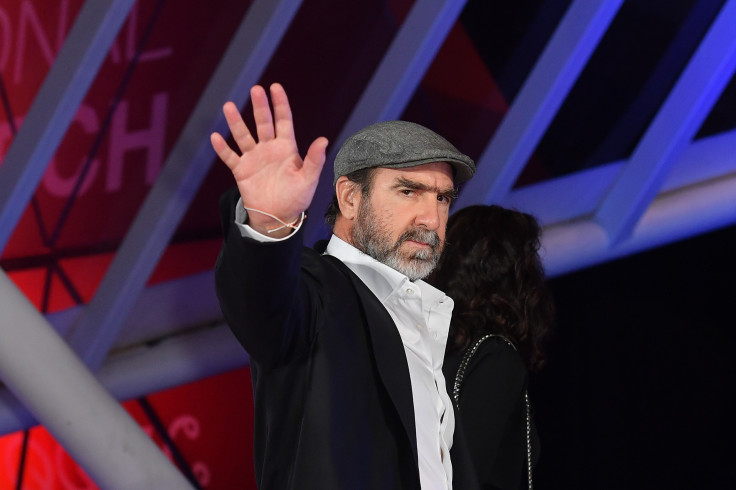 KEY POINTS
Eric Cantona is one of the most divisive players in the football world
"King Eric" kicking a fan in 1995 sometimes overshadows his contributions to Manchester United's success
Cantona remains unapologetic about it to this day
The hallowed grounds of Manchester United's Old Trafford stadium has been graced by multiple prolific players throughout its 112-year history, but fans only recognize one man with the moniker of "king."
French forward Eric Cantona initially carved out his place in the Red Devils' record books after delivering them their first top-flight domestic league title since their 1966-67 campaign in 1993–the inaugural season of the English Premier League.
When he shockingly called it a career at the age of 30, Cantona had helped bring home four Premier League titles and two FA cups over his final five seasons.
He also amassed a total of 82 goals and 62 assists in 185 appearances.
However, Cantona's name was also in the spotlight for controversy.
On January 25, 1995 against Crystal Palace in an away match, Cantona was sent off for kicking opposing defender Richard Shaw after the latter had kept "King Eric," as he was affectionately called by the fans, from impacting the game.
The most controversial-yet-iconic moment happened when the Manchester United forward launched a "kung-fu" style kick into the crowd at a Palace fan, later identified as Matthew Simmons, for shouting abuse at him.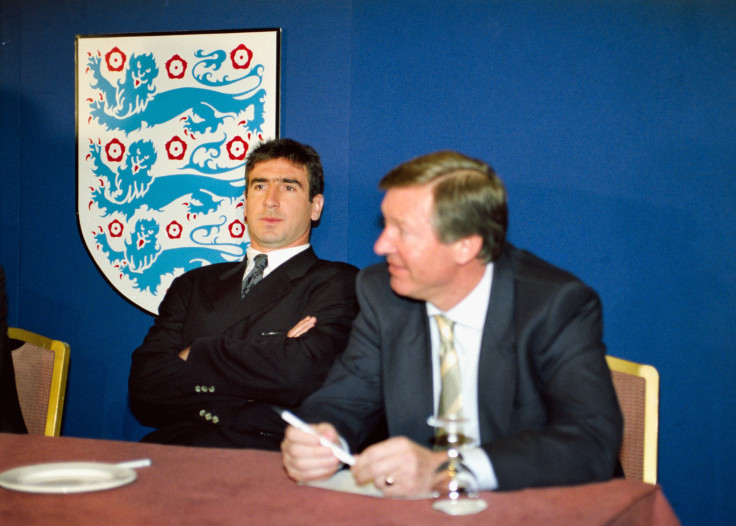 Nearly 30 years since the incident, the firebrand Manchester United legend sat down for an exclusive with The Athletic's Adam Crafton and was asked about whether he regrets it–to which he had one simple reply.
"I regret nothing; not Crystal Palace, not this interview, not the wine nothing," he said.
Cantona had issued the same thoughts last year, only noting that his lone regret then was that he should have kicked Simmons harder.
ESPN's 2015 feature on the Cantona incident provided further insight into the fallout of the "kung-fu kick" incident, which included court hearings and him being initially suspended for the rest of the season plus a £20,000 ($31,800 at the time) fine by the club before the Football Association (FA) upped it to eight months plus an additional £10,000 ($15,900 at the time).
"Le Brat," as he was branded by the French media, revealed in the 2021 interview with the Mail that he felt the FA "wanted him to be an example".
The fact that Cantona continues to be asked about the incident speaks volumes about how impactful that moment was in the history of sports.
Cantona's infamous, or famous depending on who is asked, "kung-fu kick" is as legendary as his soccer career and it can be argued that one cannot be brought up without discussing the other.
© Copyright IBTimes 2023. All rights reserved.