Manchester United Win Easily Over Spurs, 3-0 (August 22)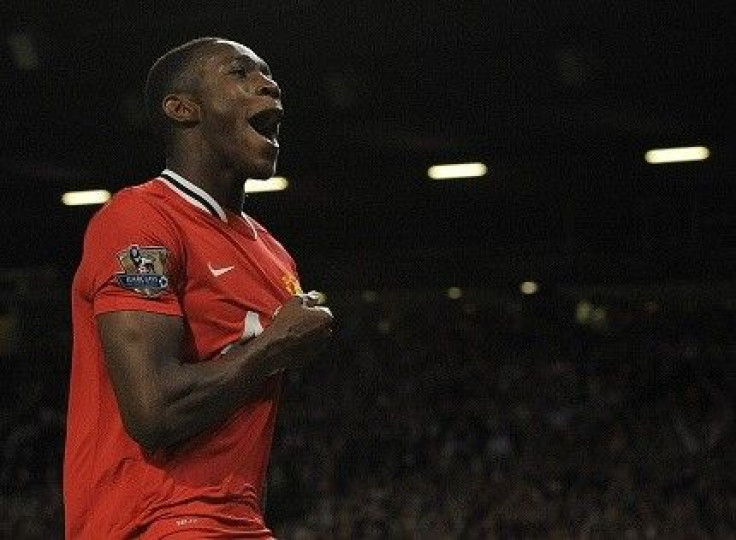 It's been nearly 22 years since Tottenham defeated Manchester United at Old Trafford, and judging by the way Spurs played on Monday night it's easy to see why, as the Red Devils were the dominant side in the 3-0 victory.
Tottenham goalkeeper Brad Friedel went through target practice as the American had to make multiple difficult saves.
The one save Friedel couldn't make was the Danny Welbeck header off the Tom Cleverley cross in the 61st minute. After that, it didn't matter. What followed was an unrelenting assault on Friedel late in the second half.
Anderson scored a gorgeous goal 15 minutes later off a back heel by Welbeck. It was a fantastic sequence for the Red Devils, led by Wayne Rooney and Welbeck.
The icing on the cake was Rooney's easy header on the chip pass by substitute Ryan Giggs in the 87th minute.
Javier El Chicharito Hernandez played his first match of the season after suffering a concussion, which serves as an encouraging sign for Sir Alex Ferguson's squad.
Spurs had there share of chances to get on the board. Goalkeeper David De Gea appeared nervous on a cross, and it almost cost him. The ball escaped the Spaniard, and Jermain Defoe's ensuing volley hit the near post.
In the final minutes, Harry Redknapp's squad found a way to put pressure on De Gea. Spurs couldn't find the back of the net, but showed that they have a solid attack without Luka Modric.
Manchester United had 26 shots, with 13 of them on goal. Tottenham had 21 shots, with nine on goal.
© Copyright IBTimes 2023. All rights reserved.