Marcia Cross' Anal Cancer Caused By STD: HPV Symptoms, Treatment, Facts
For award-winning actress Marcia Cross, a regular visit to the gynecologist about a year and a half ago revealed a lot more than she expected
Marcia Cross is best known for her role on the series "Desperate Housewives" as conservative housewife Bree Van de Kamp. The actress went to her gynecologist for a check-up about a year and a half ago, and the routine digital rectal exam revealed she had a cancerous mass. She would go on to be diagnosed with anal cancer
"I was so not thinking anything was wrong because I didn't have any symptoms" the 57-year-old actress shared while opening up about what she expected from her annual gynecologist visit. "My doctor gave me an exam and she came around and said, 'Well, I just want you to know whatever it is, it's curable.'"
What Cross failed to realize then was that her and her husband Tom Mahoney's throat cancer had possibly been caused by the same type of Human Papilloma Virus or HPV. According to the CDC, HPV causes more than 90 percent of anal cancers and is the most common STI or sexually transmitted infection.
It can be difficult to know whether or not you have HPV as those infected usually never develop symptoms or any health problems from it. In some cases, it takes years for symptoms to develop so be sure to get a check-up annually. Going for a check-up each year isn't just to make sure you do not have HPV, it also helps you ensure your body is in tip-top shape.
As it is the most common STI, it is possible to contract HPV through oral sex, vaginal and anal intercourse, and other intimate, skin-to-skin contact. This type of infection passes easily between sexual partners and you can contract it simply by having intercourse with someone infected once.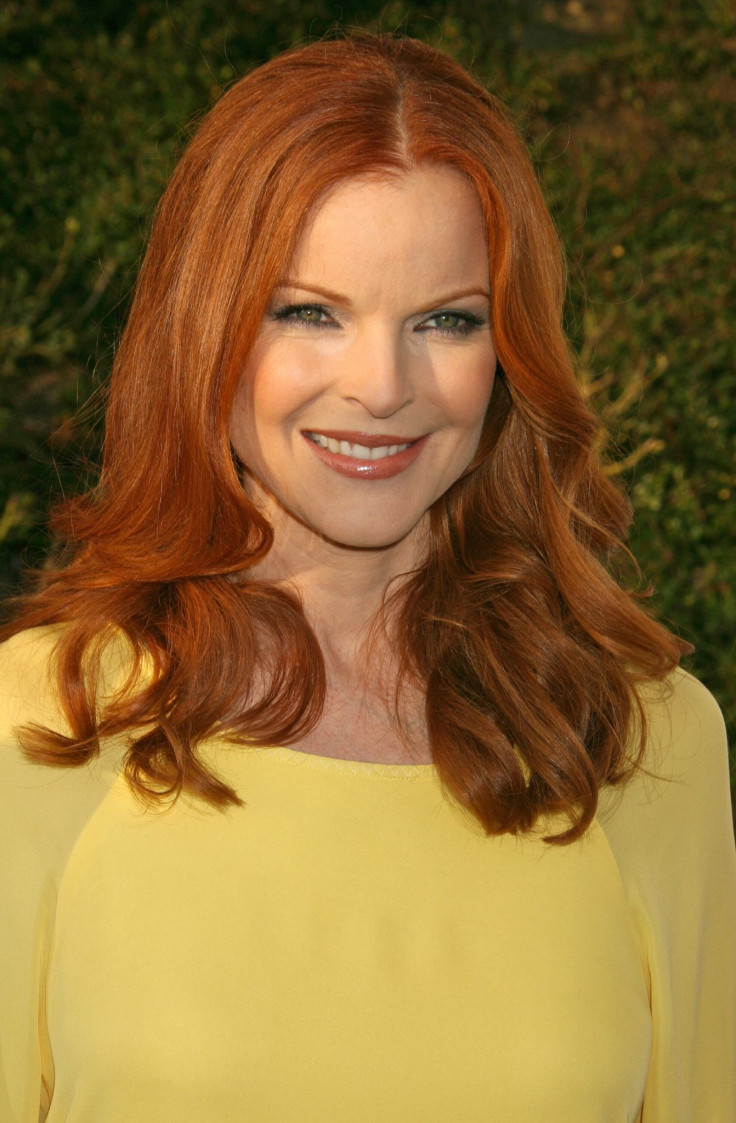 HPV should be treated immediately as it is known to cause cervical cancer and other cancers such as that of the vagina, vulva, penis, anus and throat.
To treat HPV, simply make an appointment with your doctor and they will prescribe you with medication to make the infection go away. It's also a good idea to contemplate getting vaccinated if you aren't already and to practice safe sex.
© Copyright IBTimes 2023. All rights reserved.
FOLLOW MORE IBT NEWS ON THE BELOW CHANNELS