Marijuana An Effective Painkiller Alternative For Cancer Patients: Study
KEY POINTS
Cancer patients who were treated with medical cannabis reported a decrease in their average weekly pain intensity, a study shows
Some patients who used pain relief medications like opioids stopped taking them during the cannabis treatment
Additional studies are needed to investigate the effectiveness of medical cannabis in specific groups of cancer patients, the study's author says
Cancer patients who consumed medical marijuana experienced a drop in the severity of symptoms related to their diseases, including the levels of pain they felt, according to newly published research.
Among the 126 cancer patients who were treated with medical cannabis (MC), 72, or around 57%, reported a decrease in their average weekly pain intensity by a median of 20% at the end of the six-month treatment, a study conducted by Israel-based researchers between January 2019 and September 2021 discovered.
In contrast, 33 and 21 participants experienced negative or no changes, respectively, according to the study published in Frontiers in Pain Research Friday.
The participants, all of whom were aged between 49 and 68 years old, either had breast, cancer, lung and ovarian cancer. They had a median monthly medical cannabis dose of 20 grams, according to the researchers.
Aside from observing decreased levels of pain, the participants also reported reductions in the levels of their cancer-related symptoms such anxiety, depression and sleep disturbance. They also reported experiencing "significantly" improved quality of life over the course of the research.
Forty cancer patients who used pain relief medications such as opioids and anti-depressants at the research's initial phase stopped taking them by the end of the study, according to the researchers.
Male participants saw improved sexual function, while it worsened for most of the female patients.
"This prospective, comprehensive and large-scale cohort demonstrated an overall mild to modest long-term statistical improvement of all investigated measures including pain, associated symptoms and, importantly, reduction in opioid (and other analgesics) use," said the study's author David Meiri, an assistant professor at the Technion Israel Institute of Technology.
Despite the positive results from the research, Meiri noted that additional studies are needed "to better characterize those patients who could benefit" from MC treatment.
"Although our study was very comprehensive and presented additional perspectives on medical cannabis, the sex, age, and ethnicity, as well as cancer types and the stage of the cancer meant the variety of patients in our study was wide-ranging. Therefore, future studies should investigate the level of effectiveness of medicinal cannabis in specific subgroups of cancer patients with more shared characteristics," the assistant professor was quoted as saying by EurekAlert.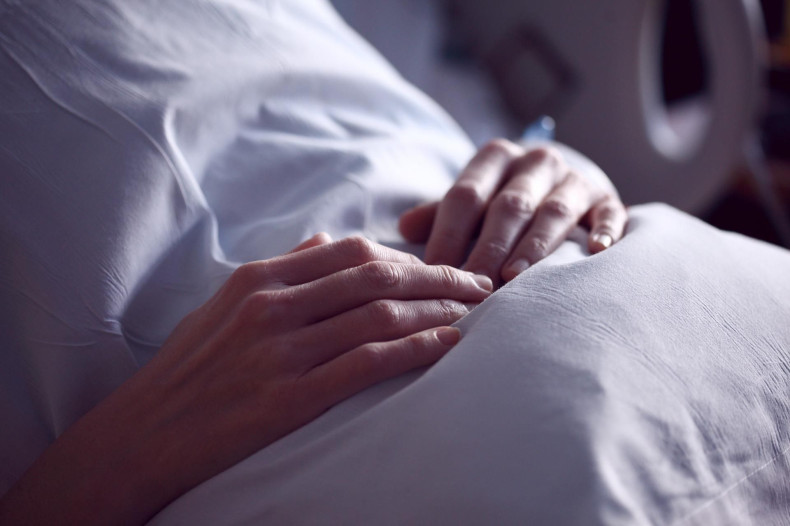 © Copyright IBTimes 2022. All rights reserved.