Marijuana Legalization In Pennsylvania 2015: Bill For Medical Weed Clears Senate Committee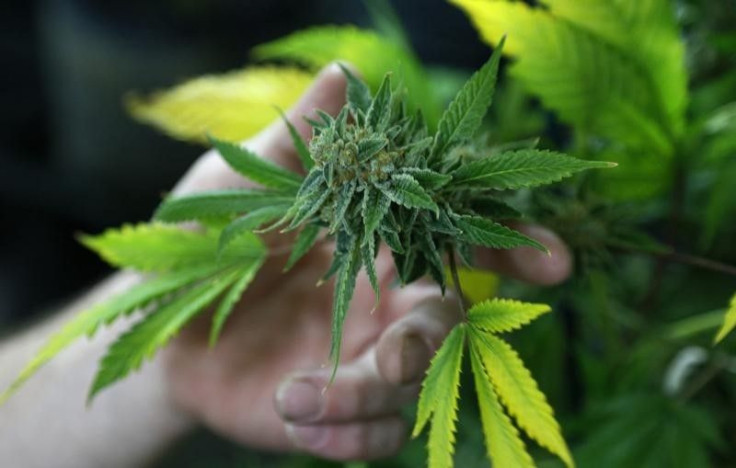 Efforts to legalize medical marijuana in Pennsylvania took a big step forward Tuesday when a bill unanimously passed a state Senate committee. The bill, which would allow marijuana use for those with qualifying medical conditions, will likely face two more hurdles in early May.
A bipartisan committee approved the bill, proposed by Democratic Sen. Daylin Leach and Republican Sen. Mike Folmer, by a vote of 10-0, moving it on to the appropriations committee, Fox 43 in York reported. If it passes through the appropriations committee, the bill would move to the Senate floor, both of which should happen in early May, Leach told Fox 43.
In 2014, Senate Bill 3 made it through the state Senate with ease, passing with a 47-3 vote, but was stalled after the House didn't take it up. Lawmakers in support of legalizing medical marijuana are more optimistic this time around, with a revised bill and more time to win over other state representatives.
Folmer said he hopes the bill can reach Gov. Tom Wolf's desk before lawmakers take a their scheduled summer recess. That likely means convincing members of the House to get on board with his bill before the time off in the summer.
"I really do. I know I'm being optimistic," Folmer said, according CBS Philly. "I get that. But I really do, because I believe there are good people over there."
The bill has also been revised from its prior form that failed to pass last session. It has been amended to add a "real-time" registry to better track medical marijuana cards, expanded the list of covered conditions and no longer allows for marijuana edibles (but would allow people to mix marijuana into their foods), reported Fox 43.
If the bill does reach Wolf, he has said he will sign it. A Quinnipiac poll earlier this month found that about 88 percent of Pennsylvanians support medical marijuana.
"Here is part of God's creation he has given us," Folmer said to Fox 43. "We have two choices: We can either abuse and misuse it, or we can bring it into proper stewardship and help people with it."
Pennsylvania state lawmakers also proposed a bill legalizing recreational use of marijuana in February, but it is unlikely to gain the same traction as SB 3 in 2015.
© Copyright IBTimes 2023. All rights reserved.
FOLLOW MORE IBT NEWS ON THE BELOW CHANNELS