Marijuana Legalization Vote Makes Alaska Ballot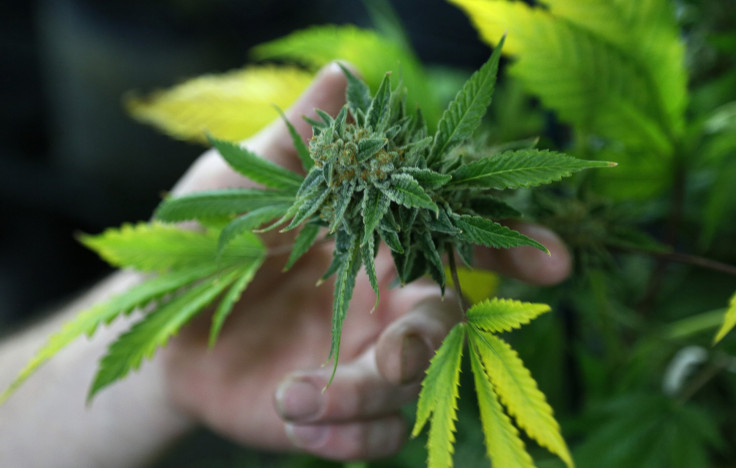 Alaskans will vote on legalizing marijuana after a ballot initiative reached the necessary number of signatures, officials announced Tuesday.
The Alaska Division of Elections posted totals to its website, showing that 31,593 signatures had been obtained from registered voters, reports the Anchorage Daily News. For the initiative to go to a public vote, 30,000 signatures were needed.
The Associated Press reports that the petition -- when officially certified -- would be up for voting on the state's Aug. 19 primary ballot. Lt. Gov. Mead Treadwell will be responsible for signing off on the paperwork that will certify the ballot. The state elections director, Gail Fenumiai, told the Anchorage Daily News that the initiative would most likely be certified by next week.
If the measure passes, Alaska will be the third U.S. state to legalize recreational marijuana use, after Washington and Colorado did so in 2012.
© Copyright IBTimes 2023. All rights reserved.