Marijuana Recall 2020: Chemical Residue Found In Cannabis Forces Recall
Michigan's Marijuana Regulatory Agency has recalled Orange Burst medical marijuana for failing to comply with safety testing from three dispensary locations. The affected marijuana failed chemical residue testing.
The recalled marijuana was sold from Oct. 14, 2019 to Jan. 6, 2020, under the production batch number of 1A4050100002330000000009. The Orange Burst buds have individual package numbers of 1A4050100002330000000415, 1A4050100002330000000416, and 1A405010000233000000041.
The production batch number or individual package number can be found under the name of the provisioning center where the marijuana was sold. The affected marijuana was sold at Pharmaco, Inc. locations in Detroit, and two Baby City provisioning locations.
Individuals that have the affected medical marijuana in their possession should return it to the Pharmaco location where they purchased the product for proper disposal.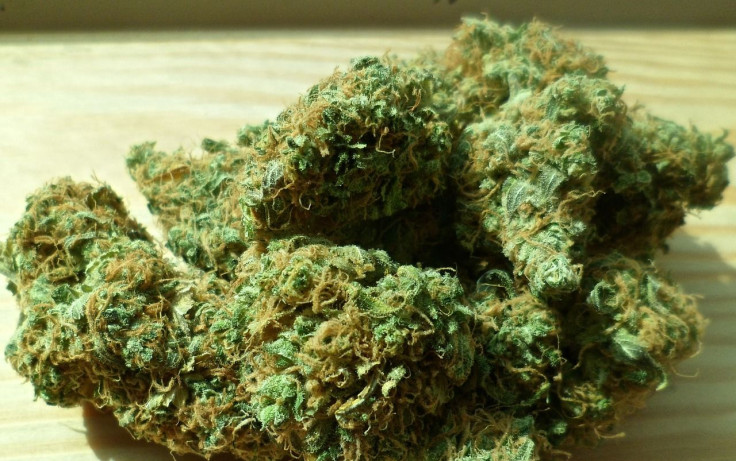 © Copyright IBTimes 2023. All rights reserved.