What's On The Menu? First Restaurant In California To Offer Cannabis Opening In September
Californians will be able to order cannabis off the menu at Lowell Café starting in September. Lowell Café is the first restaurant to offer a cannabis menu, which it is calling a "flower menu," where a range of cannabis offerings will reportedly be available alongside its lunch, dinner, and late-night dishes.
The West Hollywood restaurant was the first of eight recipients to receive a license to sell cannabis on its menu along with eight other licensees that will sell only edibles, Nation's Restaurant News reported. The cannabis products offered by Lowell Café will reportedly include smokable products as well as edibles and concentrates.
While recreational cannabis is legal in California, it is not legal to consume in public areas, but the city now wants to create safe places to consume cannabis and allow for tourists to experience the cannabis culture.
Lowell Café, which is owned in part by cannabis company Lowell Herb Co., will host its venue to the 21 and older crowd in private space with no windows to the outside, where IDs will be checked, and there will be valet service as well as Uber stops to collect rides, the news outlet said.
Kevin Brady, Lowell's general manager, told Nation's Restaurant News, the experience at Lowell Café will be like any other restaurant, except cannabis will be on the menu.
The restaurant is still in development of its dishes, but it did say that the menu would be seasonal and, in the future, would hopefully include cannabis-infused foods when approved by the U.S. Food and Drug Administration, the news outlet reported.
"We know there will be people coming from all over the world and excited to try cannabis tourism, so we want to make sure we're approachable from all different price points," Brady said.
The "flower menu" will be served by a "budtender" or "flower host" that will help customers through the cannabis experience, according to the news outlet. The restaurant will also reportedly be alcohol-free in areas where cannabis is served and only offered to customers that not consuming cannabis.
Other features of Lowell Café will include an air filtration system and live plants to keep the air clear and security guards during all operational hours, Nation's Restaurant News said.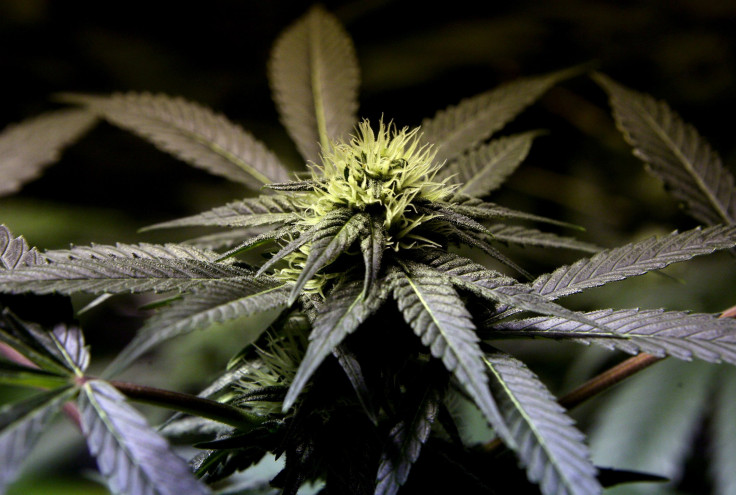 © Copyright IBTimes 2023. All rights reserved.