Mark Cuban Reveals His Worst Investment On 'Shark Tank': 'All The Money's Gone'
KEY POINTS
Mark Cuban's worst investment deal on "Shark Tank" was on the so-called Breathometer
The smartphone-attachable breathalyzer was "great," but its inventor kept going on trips instead of working, Cuban claimed
Cuban invested $500,000 in the product, but the FTC filed a complaint against the company over allegations that it misled customers about the device's abilities
Mark Cuban's worst investment deal on the long-running ABC reality television show "Shark Tank" was on a smartphone-attachable breathalyzer, but the American billionaire explained the problem was the device's inventor and not the product itself.
During an appearance in the "Full Send" podcast last week, Cuban revealed that the so-called Breathometer was his worst investment in the show yet.
"This was my biggest beating," said Cuban, who was initially just a guest on "Shark Tank" before becoming a permanent investor on its third season.
Entrepreneur Charles Michael Yim pitched the smartphone-attachable Breathometer back in 2013 to Cuban and his fellow investors, referred to as "sharks" in the show.
The device, marketed as "the world's first smartphone breathalyzer," allowed users to measure their blood alcohol content (BAC) levels and send the reading to their phone, according to Yim. It would also give people the option to call a taxi with the touch of a button if their BAC level was too high.
Cuban and four other sharks -- Kevin O'Leary, Daymond John, Lori Greiner and Robert Herjavec -- pooled together a $1 million investment for a 30% stake, which valued Yim's company at $3.3 million.
This was the first time an entrepreneur pulled all five sharks into a joint investment, CNBC reported.
Cuban, whose contribution accounted for $500,000 of the sharks' investment, insisted the Breathometer itself was a "great product," but he observed that Yim was going on trips rather than working on the device.
"I'd look at his Instagram and he'd be in Bora Bora... Two weeks later, he'd been in [Las] Vegas partying, and then he'd be on Necker Island with Richard Branson," Cuban said.
Cuban even texted Yim, "What the f--k are you doing? You're supposed to be working," to which Yim responded by explaining that he was "networking" on behalf of the business.
However, Cuban claimed that Yim's excuses did not hold up.
"Next thing you know, all of the money's gone," Cuban said.
In response to the allegations, Yim told CNBC's "Make It" that Cuban's comments "were completely off [base]" and he claimed that he did not spend his company's money on personal travel.
Yim also said it was "not fair" of Cuban to assess his CEO abilities on a series of social media posts.
"You can't look at someone's social media and take it for face value. That's not how social media works," he said.
Yim was able to successfully pitch the Breathometer to Branson, but the Federal Trade Commission (FTC) filed a complaint against him and Breathometer in January 2017 over allegations that the company misled its customers about their product's ability to accurately measure BAC.
Breathometer reached a settlement with the agency in the same month, which forced the company to notify and fully refund every customer who had bought a device.
The company, which "lacked scientific evidence to back up their advertising claims," did not perform adequate testing despite claiming that its products were backed by "government-lab grade testing," according to the FTC.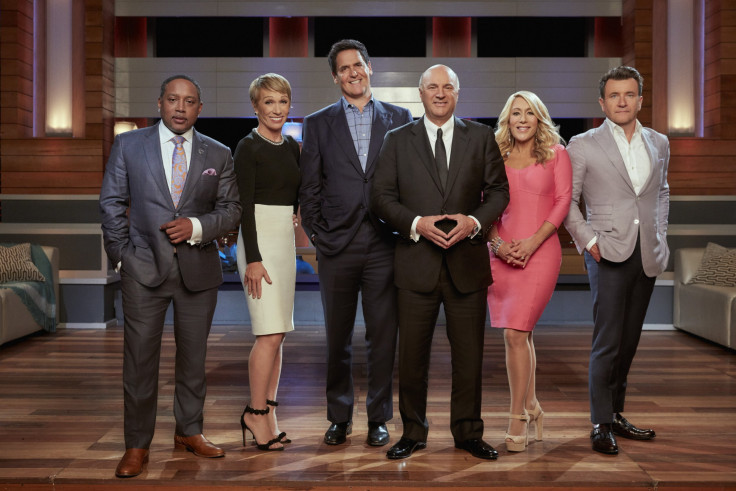 © Copyright IBTimes 2023. All rights reserved.