Mark Zuckerberg Going To Jail? US Senator Mentions Prison Time For Facebook's CEO Over Privacy Failures
In an interview published last week, Democratic Sen. Ron Wyden of Oregon discussed the consequences he believes Facebook should face for its repeated lies about privacy practices. Specifically, Wyden told Willamette Week that CEO and co-founder Mark Zuckerberg may deserve prison time.
"Mark Zuckerberg has repeatedly lied to the American people about privacy," Wyden said. "I think he ought to be held personally accountable, which is everything from financial fines to — and let me underline this — the possibility of a prison term. Because he hurt a lot of people. And, by the way, there is a precedent for this: In financial services, if the CEO and the executives lie about the financials, they can be held personally accountable."
The outlet included a citation of University of Oregon professor Tim Gleason who said the odds of Zuckerberg facing criminal action to be "slim."
Facebook in July was fined $5 billion by the Federal Trade Commission (FTC) for its privacy lapses, the largest fine ever by the agency. The commission had been investigating the social media since March 2018, with a focus on the data breach that gave the Cambridge Analytica access to users' sensitive personal data.
"For more than two years, Facebook's public disclosures presented the risk of misuse of user data as merely hypothetical when Facebook knew that a third-party developer had actually misused Facebook user data," the Securities and Exchange Commission said about the company in a July statement.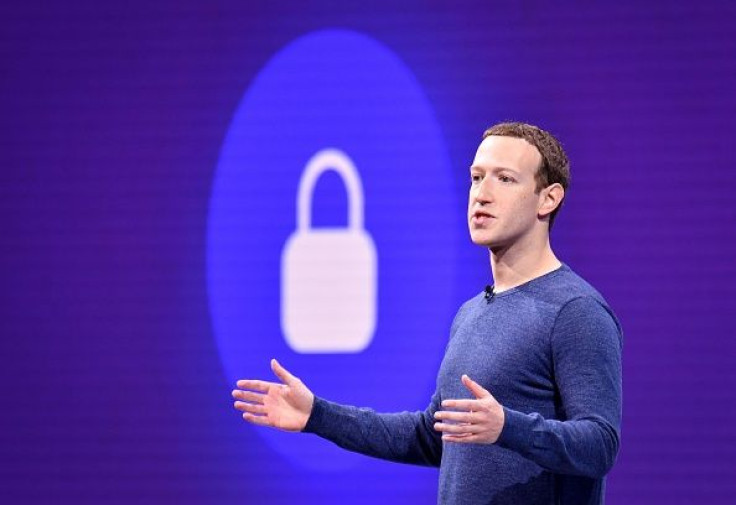 © Copyright IBTimes 2023. All rights reserved.