Marketing Veteran Joey Armstrong Discusses How Marketing Will Shift Post Pandemic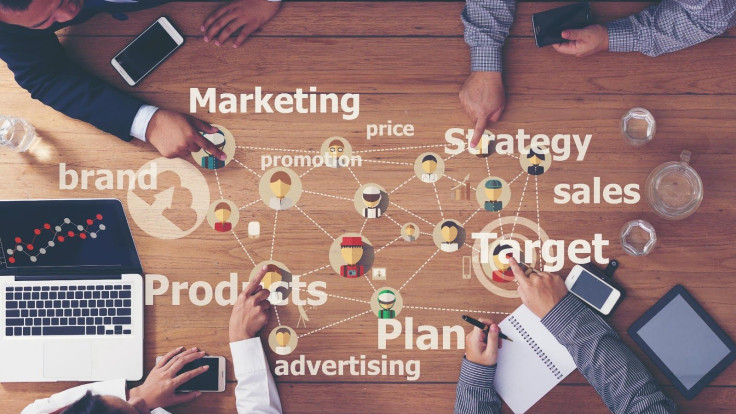 The COVID-19 pandemic challenged businesses in a way that has not been seen before in our lifetime. As companies were forced to consolidate their resources, businesses often pulled back marketing dollars completely to keep the lights on. Now, with vaccines inspiring hope, companies are looking to get back to where they were and grow beyond those limits. Marketing will need to lead the way. Seasoned marketing specialist, Joey Armstrong, will be diving deep into some of the ways companies will need to shift their marketing focus to adjust to a world after COVID-19.
Getting Granular
It used to be that businesses could market to a general audience, and the people who were interested in their product or service would respond to it. COVID-19 only further solidified the fact that brands have to get granular with their marketing targeting. Almost every advertisement should be narrowed by geographical location, age of the audience member, interests of the individual, and more. People are looking for a personal connection. Businesses can bring about this connection in many ways, but a great place to start is through content that evokes an emotional response from the recipient.
Focus on Cost
Joey Armstrong points to a shift in priorities for the average consumer. In a booming economy, advertisers focus on selling an experience. It is all about how a product or service will enhance the individual's life and enjoyment level. In a world coming out of a global pandemic, there is a lot more emphasis being placed on affordability. Much like businesses have been making sacrifices, so have consumers. More people are willing to buy generic brands instead of household names to save a buck. Marketers can adjust by advertising the functionality of their product or service.
Environmental and Social Impact
In addition to the functionality of a product or service, people are hypersensitive to how products or services impact public health and the environment. For brands where these factors apply, it is wise to emphasize how products or services are safe for families to use and how they help reduce waste or promote eco-friendliness. The more a brand can establish that their product or service not only benefits the purchaser but the world around them, the better off they will be.
Digitalization
The world was already turning towards digitalization before the COVID-19 pandemic, but it has sped up rapidly in response to people working from home. In addition to expecting the ability to order something online and have it arrive at their doorstep, consumers are becoming accustomed to personalized offers from their favorite brands. Every digital transaction provides data to a company that can help them inform their marketing decisions. For example, many companies were already marketing to clients a week before their birthday with special offers or discounts. Today, anticipatory offers are getting much more personalized. Brands must focus their marketing dollars on technology that allows them to use real-time analytics to build out personalized profiles of all their past customers. Marketing teams can look at this data to develop offers and bonuses that are much more likely to convert into additional purchases.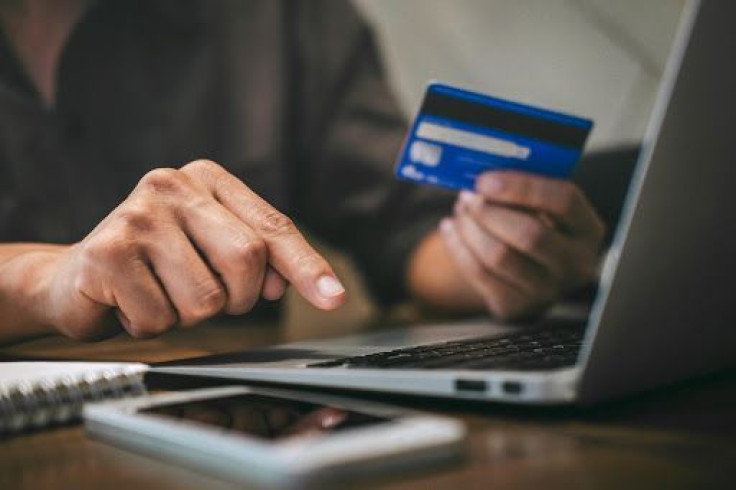 Joey Armstrong believes customers now expect businesses to have exactly what they're looking for. The easiest way to break it down is that people expect to get exactly what they want, exactly when they believe it should arrive. Any impediment to getting a transaction done in that manner is a great way to have a consumer leave and move on to the next opportunity. Again, the only way to ensure a business is set to meet the modern consumer's needs is to invest in technology and great staff. It takes technology to gather all relevant data, and it takes a great staff to make that data work for the company.
Marketing is Like Online Dating
There was an old belief that gaining new customers was a lot like dating. According to Joey Armstrong, the new belief is that courtship is a lot more like online dating. There is less time out about approaching people face-to-face and more time swiping right on apps to find the right date. The online presence of a business must be spotless. Just as a dater is going to put the best picture they have on their dating app, a modern business must wow with their website and accompanying online profiles. When going on a first date, people are likely to ask friends and family what they think of the individual they would be dating. The same logic applies to potential customers and online reviews - what others are saying about a business or service matters greatly. Companies must invest time and resources not only in ensuring that people have a positive experience with their business, but they must also devote time to promoting online reviews from happy customers.
Reviews Matter
The importance of reviews comes into play with brand messaging. The wrong message can lead to a devastating backlash. There are a few ways to combat backlash from happening and rise to the challenge when met with a negative review. When it comes to prevention, it's important to look over marketing materials from the view of the business and the view of the interested party. For instance, running ads for a company where people are not socially distanced or wearing masks can lead to an unwanted backlash. It's important to make the fact that all health and safety measures are being taken completely transparent. When it comes to negative reviews, the best thing to do is treat them as opportunities to show the angered customer and anyone else reading the review how much a business cares. This starts by responding quickly, directing the issue head-on with a personalized response, and offering a place offline to remedy the issue.
Put Customers First
Finally, the biggest pivot in marketing post-pandemic is prioritizing customer relationships above all else. Many businesses were able to stay afloat during the pandemic as a direct result of the loyalty of their client base. This occurred because clients had built relationships and trust with particular brands. Those in the marketing department must do all they can to highlight not only the product or service but also the people behind that product or service. Consider how much data has been mentioned throughout this article. People need to know that the data collected was done through ethical, legal means. Every business must fully comply with all regulations when it comes to consumer privacy. Companies must ensure that the people that are client-facing are as personable as they are knowledgeable. The modern digital age has made it easy for anyone to do their homework before an interview or before choosing a product. When they interact with a sales rep or a customer service representative, the employee must instill confidence.
As we approach the spring season in America, there's hope that the pandemic will be behind all of us soon. This optimism brings opportunity for businesses of all sizes. Those who can adapt to the rapid digitalization that occurred throughout the pandemic will put themselves in the best position to succeed in 2021 and beyond.