Massachusetts Grants 20 Medical Marijuana Dispensary Licenses Across the State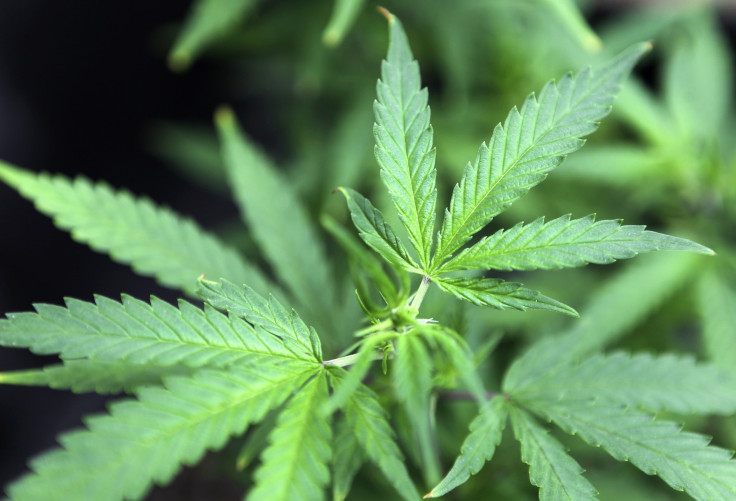 The 18th state to legalize medical marijuana awarded the first 20 dispensary licenses on Friday, the Boston Globe reports. The 20 licensees are spread out across the Bay State in 10 of its 14 counties.
The licensing is the result of a 2012 ballot proposition that legalizes medical marijuana. That law allows for a total of 35 nonprofit designated entities to open dispensaries and cultivation facilities. It allows for at least one, but no more than five per county.
That leaves 15 future licenses available in Massachusetts. A handful of companies were asked to propose alternate facilities in areas currently underserved in the coming months. Four Massachusetts counties now go without a dispensary, so at least four more will be granted so long as a company proposes a location there.
Karen van Unen, the head of the state's medical marijuana program, said these companies stand a good chance of being granted licenses in the coming months if they can propose a solid plan. "Most likely between now and August we will be opening up maybe 24 to 26 dispensaries," van Unen said.
The state said that 159 applications were filed last fall, but a state selection committee narrowed it down based on criteria including business plans, financing and community support. The licenses granted go to standalone dispensaries, standalone cultivation facilities and combined facilities.
A map of the state's 20 planned dispensaries can be seen here.
Big winners include former congressman William Delahunt, whose company, Medical Marijuana for Massachusetts, won all three of the licenses it applied for.
This continues to be a big year for the proponents of marijuana, both for medical and recreational purposes. Earlier this month, New York Governor Andrew Cuomo decided to allow for medical marijuana in a limited capacity in his state. Last week, the Florida courts allowed a medical marijuana proposition on the 2014 ballot to be held in November.
Seahawks coach Pete Carroll came out in support of medical marijuana if it can help the NFL's scores of injured players.
© Copyright IBTimes 2023. All rights reserved.
FOLLOW MORE IBT NEWS ON THE BELOW CHANNELS