Mauritania: Thousands Demonstrate Against President Abdelaziz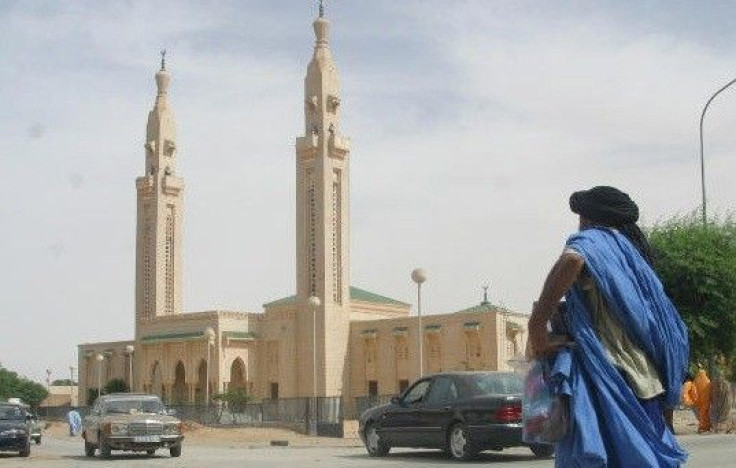 Thousands of protestors gathered in Mauritania's capital Wednesday, calling for the resignation of President Mohamed Ould Abdelaziz.
The opposition groups held peaceful demonstrations in nine districts of the capital Nouakchott, according to the BBC.
Mauritania, which is on the edge of the Arab world, has so far escaped widespread 'Arab Spring' type protests that have rocked its neighbors near and distant.
We demand that he leaves Mauritanians free to choose their own leaders at this difficult moment and reject all other alternatives, protest organizers said, according to Agence-France Presse.
The collection of different protest groups accuse Abdelaziz of rigging the elections in 2009. He had seized power in a coup the year before, neutralizing a democratically elected government.
However, Mauritania did not entirely escape the revolutionary spirit that swept across the Muslim world last spring.
In April 2011, protesters trying to staging a day of rage against Abdelaziz were tear-gassed by security forces, which also prevented hundreds of people from entering the main squares of the capital of Nouakchott.
About two dozen people were arrested, while some opposition MPS were stopped by police from joining in the rally.
Last month the former feared intelligence boss of Libya's Moammar Gadhafi , Abdullah al-Senussi, was found hiding in the country.
Senussi, 63, Gadhafi's brother-in-law and among his closest aides, was detained at the airport in Nouakchott and later extradited to back to Libya.
Nicknamed the butcher, Senussi was one of the last senior Gadhafi officials still at large.
© Copyright IBTimes 2023. All rights reserved.