Mavericks Giving Kyrie Irving Chance At Redemption With Three-Year Deal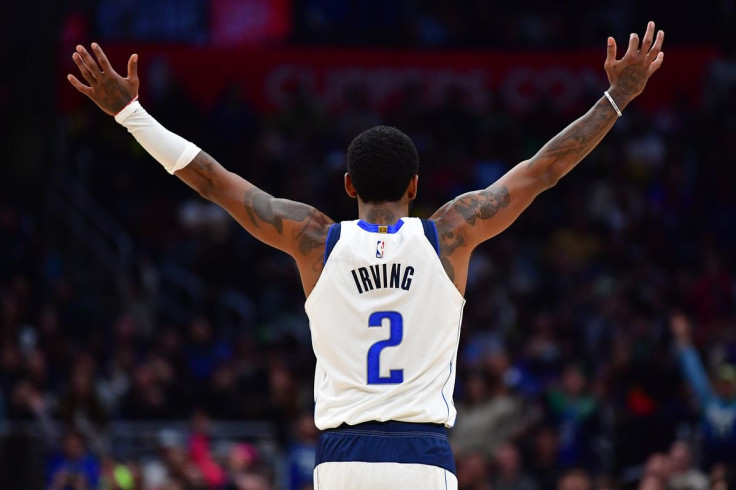 KEY POINTS
The Dallas Mavericks have secured the services of Kyrie Irving for the next few years
Irving reportedly signed a three-year, $126 million pact
The Mavericks need to get in key players to support Irving and Luka Doncic for the coming NBA season
The Dallas Mavericks appear to be keeping the faith in Kyrie Irving despite their disastrous finish in the 2022-23 NBA season.
After acquiring the 31-year-old All-Star guard in February, the Mavericks' last NBA campaign took an unfortunate turn that resulted in them failing to advance past the regular season.
This led to speculation that the Mavs may have made a big mistake in trading for the top pick of the 2011 NBA Draft. However, there was the jelling factor to consider since the one-time NBA champion had to blend in with little time last NBA season.
The eight-time All-Star guard will get another chance as Shams Charania of The Athletic reported that Irving agreed Friday to a three-year, $126 million deal to return to Dallas. An unnamed source with knowledge of the deal confirmed the agreement with the Associated Press.
"We planned to take the meetings but decided that Dallas would be our place," Bill Reiter of CBS Sports quoted Irving's agent Shetellia Riley Irving as saying.
Charania said that the new deal also includes a player option in the third season. International Business Times could not independently verify the information.
Irving and the Mavericks reportedly agreed on the contract just a couple of hours after NBA free agency opened.
It closes the book on the rumors that Irving was contemplating moving to another team, such as the Phoenix Suns, Reiter suggested.
Looking ahead, the Mavs will continue to see if the Irving-Luka Doncic duo can reap dividends. Critics have questioned how the two NBA stars can co-exist in Dallas, something that most will be keeping tabs on once the 2023-24 NBA season opens.
Mavericks team owner Mark Cuban made it known back in April that despite their unceremonious exit, they would be keeping the NBA veteran guard.
While speaking to Tim MacMahon of ESPN, Cuban stressed that re-signing Irving was the franchise's top priority and made it clear that they were going to pull out all the stops to make sure that the All-Star guard was staying put in Dallas.
For the Mavericks, there are other questions over the horizon. While they may have a daunting backcourt in Doncic and Irving, getting the proper backup to the All-Star guard combo is a must.
With the Irving case now settled, the next order of business for Cuban and the Mavs is to see who will stay and who they will add this NBA offseason.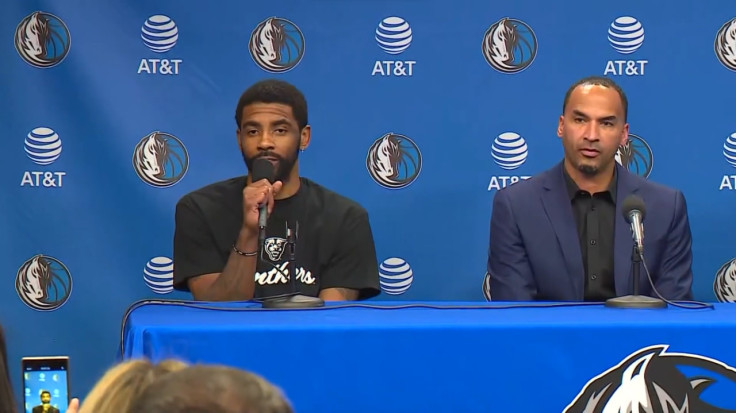 © Copyright IBTimes 2023. All rights reserved.