D'Angelo Russell Spotted In Toronto; Raptors Rumored To Be Landing Spot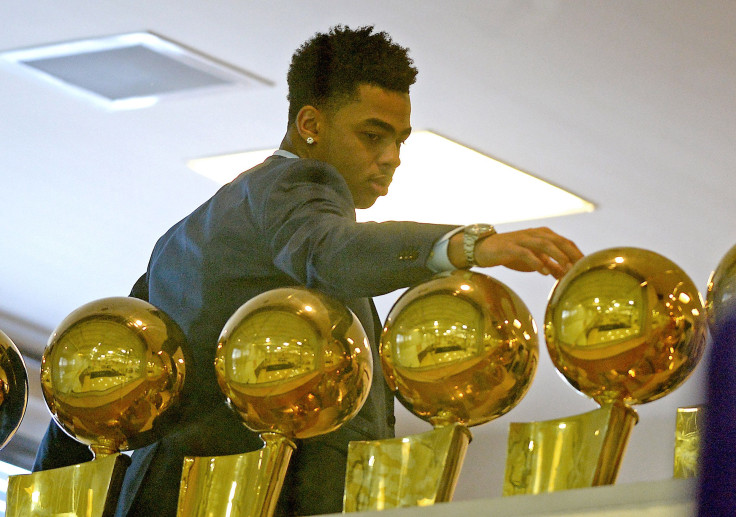 KEY POINTS
D'Angelo Russell spotted playing hoops at Toronto Summer League
Fred VanVleet is to be offered big money by Toronto Raptors soon
Russell could be insurance if Raptors fail to secure VanVleet this summer
The Los Angeles Lakers have a lot of thinking to do as far as who is among their last lineup to bring back for the 2023-24 NBA season.
One name that comes to mind is D'Angelo Russell, someone whom the Lakers acquired as part of the Russell Westbrook trade in February.
The 27-year-old guard had his share of good games. But the glaring part of his second coming to Los Angeles was his being a non-factor in the Western Conference Finals.
He managed to score a total of 25 points in that series, which critics took notice of.
Heading into the offseason, questions are now in the air on what the future holds for the second overall pick of the Lakers during the 2015 NBA Draft.
Although his game has evolved better and somehow addresses the point guard void of the Lakers, the money that the franchise will invest in the 6-foot-4 guard is being debated.
"D'Lo" is coming off a four-year, $117 million contract. Given the Lakers are not exactly financially well-off, it will be interesting how much they can offer and if the former Ohio State Buckeye would accept anything lower than his last pact.
Russell, who is set to hit free agency, was spotted playing some hoops at the University of Toronto Summer League, a post of which was shared on Twitter by Varsity Blues Hoops.
Having done so, the buzz right now is that the one-time All-Star guard could be moving to the Toronto Raptors.
However, the plot thickens especially with the future of the Raptors' resident star, Fred VanVleet, up in the air.
NBA Insider Matt Moore claimed that the Raptors are set to offer VanVleet a big money offer to keep him.
A better picture of his fate will be known on July 6.
There is a possibility that the Raptors may sign and consider a trade involving VanVleet.
Furthermore, there is perhaps no better player to consider in any potential deal other than one involving Russell.
It all thus boils down to money matters on the table. The Lakers can still pitch a good offer to Russell, but the numbers on the contract may not be as appealing as his last one.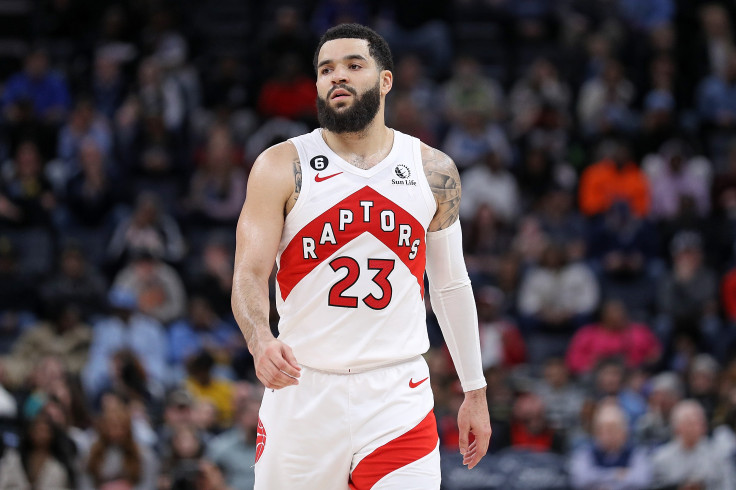 © Copyright IBTimes 2023. All rights reserved.