McGill Student Tries To Help Through Facebook Post After Noticing Suicide Note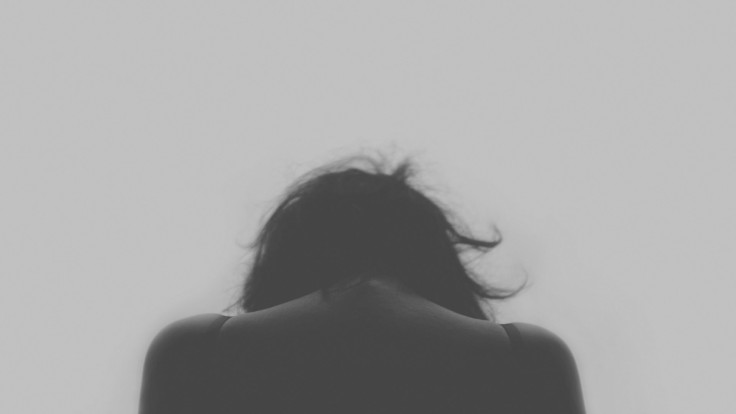 A student of McGill University, Quebec, Canada, acted immediately when she read a suicide message written on the wall in a bathroom on the third floor of the university's Sherbrooke building.
According to a report by Global News, Avleen K. Mokha, 19, wrote a post on Facebook, Thursday, in an attempt to reach out to the student who wrote on the wall. The writing on the wall said, "I'm going to kill myself tonight. 15/02/18. xx peace McGill."
Referring to the message, Mokha said, "It's written in eyeliner and that's the only thing that made it stand out."
In the Facebook post which Mokha, an English literature student at the university, said, "Hi. Please don't go ahead with this. You're needed."
"Talk to a friend. People are here for you. You are more than welcome to message me, if you want someone to confide in. I'm here for you," the post said.
In the post Mokha also said she made contact with the security authorities on the campus, police officials, floor fellows and also the Inter-Residence Council, who in turn contacted the teachers who were conducting classes on the third floor Thursday.
"There's no name on the actual message itself, but it's a female student at McGill … My guess would be an undergraduate student," stated Mokha.
She also said the message which specified a date drove her to take action regarding the situation, the report said.
"I knew that it wasn't exactly about identifying her, but it was more important for her to have the emergency hotline [number]," said Mokha.
In the Facebook post, Mokha gave the necessary details so that the person who wrote the message could seek help.
She wrote, "Call the free, non-judgemental Suicide Action Montreal hotline at 1 866 277-3553. If you are in immediate danger (about to hurt yourself or someone else), please call 911. If you are at the Downtown Campus, please call Campus Security at 514-398-3000."
"I was really hoping for her to see that and know that someone heard her and saw her," Mokha added.
"Don't go ahead with this tonight. There's more in life to look forward to beyond tonight," Mokha said. "Please be there to see it."
The Facebook post got nearly 1,000 reactions since it was published and got more than a 1,000 shares.
Mokha said, "I felt really responsible because I was the one who saw it."
She also added she was scared of the fact that as every minute passed by it would be too late to save the person who wrote the message.
McGill University administration said they were aware of the situation.
Martine Gauthier, executive director for the university's services for students said, "We are working closely with campus security and other university personnel to address it as swiftly, effectively and compassionately as possible."
© Copyright IBTimes 2023. All rights reserved.