Rose McGowan's Former Manager Jill Messick Commits Suicide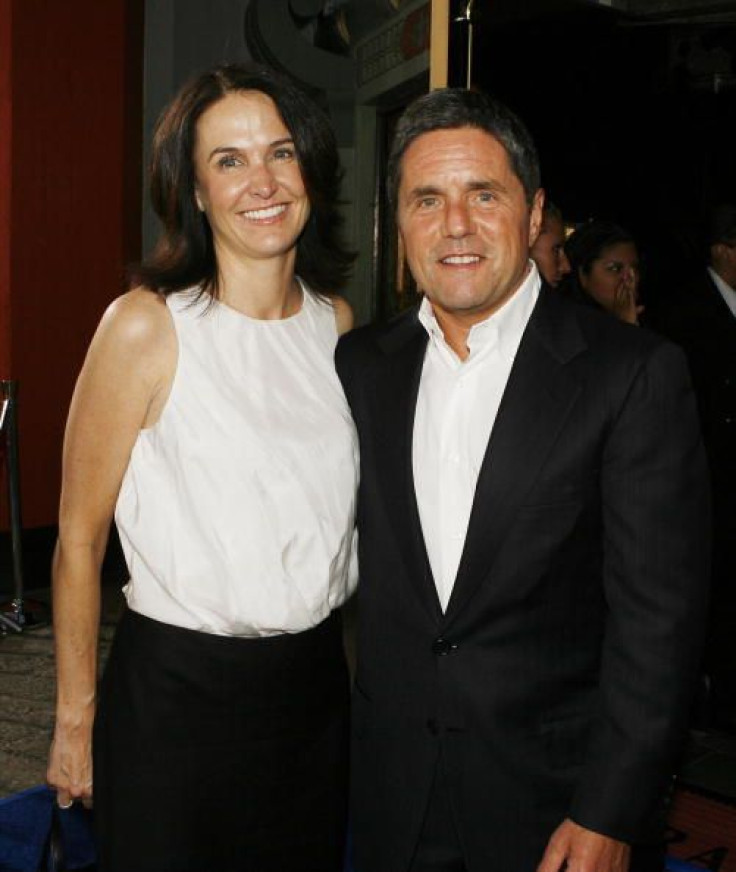 Jill Messick, a Hollywood producer and Rose McGowan's former manager, passed away on Wednesday due to an apparent suicide.
According to The Hollywood Reporter, the 50-year-old was diagnosed with bipolar disorder years ago, and she also struggled with depression. Messick's family indirectly blamed Harvey Weinstein and McGowan for the producer's death. Messick made headlines last month after Weinstein's attorney, Ben Brafman, released an email to news outlets about her.
"Jill was victimized by our new culture of unlimited information sharing and a willingness to accept statement as fact. The speed of disseminating information has carried mistruths about Jill as a person, which she was unable and unwilling to challenge. She became collateral damage in an already horrific story," the family's statement read.
Messick was McGowan's manager in January 1997, when the actress claimed that she was sexually abused by Weinstein. The "Charmed" alum said that she informed Messick and Ben Affleck about Weinstein's misconduct, but both of them denied being told by the actress.
In October, Affleck said that he was aware of Weinstein's behavior, but he did not know that he sexually abused McGowan. "I knew he was sleazy and kind of a bully, but unfortunately that wasn't that uncommon. I was brand new to Hollywood. I was 24 years old, I never made a movie and didn't know much of anything really," he said (via Entertainment Weekly).
During the same interview, Affleck expressed his support for McGowan and said that he believes her. Weinstein has since denied his non-consensual advances towards McGowan, as well as other women in Hollywood.
The producer's family said that Messick decided to stay silent amid the allegations because she didn't want to silence McGowan.
Messick was born on July 27, 1967. She attended Santa Barbara High School and University of Southern California. Her producing credits include "She's All That," "Frida," and more. She is survived by her two kids, Jackson and Ava, her partner, Dan Schuck, and her brother, Jan.
© Copyright IBTimes 2023. All rights reserved.