McLaren receive Hamilton commitment boost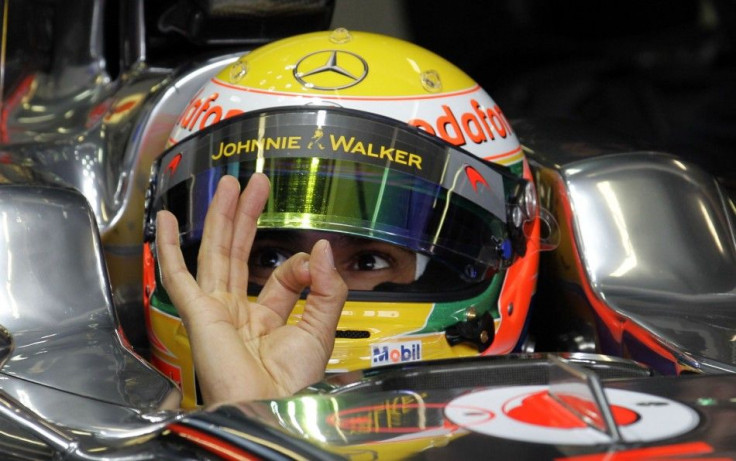 Before the season-opening Australian Grand Prix, McLaren has received a boost in the form of Lewis Hamilton who fully-committed to the team despite the pre-season technical problems that has plagued the team.
Speculation was rife that Hamilton would leave McLaren if the team failed to provide him with a winning car. However, the 2008 world champion eased fears by confirming to team principal Martin Whitmarsh that he had no plans of leaving.
Hamilton said, I've spoken to Martin to reassure him I am here, I am committed to the team, committed to winning. This is where my heart and mind are. I'm not thinking about going elsewhere, I don't have my people [his new management team] going elsewhere and doing any other talking.
I try to put myself in other people's positions, to understand how they would feel. I think that's important. I can imagine how I would feel if I heard stories that they were looking for another driver to replace me. It would be upsetting and distracting, and I kind of assume that may have been the case. So I wanted to make sure I put that right, and that's why I spoke with Martin.
Hamilton's contract with McLaren runs until the end of 2012 and when asked if he would continue in Formula 1, he replied, Of course, I'm going to be in Formula 1 for some time, and you never know which way the wind will take you. I'm committed to trying to make this team the most successful it can be, and I feel we can do that.
Team principal Whitmarsh was pleased that it was Hamilton who had come to him, rather than the other way round.
You glance through the headlines and you see lots of things, but you don't spend too much time dwelling on them, Whitmarsh said. He knows we will have highs and lows in any season, but he also knows this team is committed to winning.
We're a great team, we enjoy working together. There are always plenty of challenges in this sport, and that's what we are here for. Obviously he has grown up with this team, we have had some great times together, and I'm sure we're going to have some great times together in the future as well.
Lewis has grown and developed in self-assurance and his manner in the years I've known him, and has a genuine affection for the team and the people in it. It's great he is comfortable, enjoys the environment and working with the people in this organisation.
© Copyright IBTimes 2023. All rights reserved.