Meal Kit Recall: Check Your Pantries For These Pasta Products Distributed 'Throughout US'
KEY POINTS
The recall affects Aplenty Rotini with Plant Based Bolognese Meal Kit
Milk is one of the most common food allergens
Its presence in a product should be declared in the ingredients list
A company has recalled its pasta meal kits because they may contain milk as an undeclared allergen. They can pose a health risk for those with milk allergy.
Seviroli Foods recalled its Aplenty Rotini with Plant Based Bolognese Meal Kit as it was "inadvertently packaged" and did not list milk as an ingredient, the company announced on the U.S. Food and Drug Administration website.
This means that someone with a milk allergy may consume the product thinking that it doesn't contain the allergen. Avoiding milk and other products that contain milk products is "the only way" for people with the allergy to manage the condition, the American College of Allergy, Asthma & Immunology explained.
Milk is among the eight allergens that should be declared in the ingredient label "in clear language" under the Consumer Protection Act of 2004.
"Consumers who have an allergy or severe sensitivity to milk run the risk of serious or life-threatening allergic reaction if they consume this product," the company said, adding that there are no related incidents or illnesses so far.
The recall affects Aplenty Rotini with Plant based Bolognese Meal Kit in 24-oz with UPC# 842379197598. It affects Lot Code 1148 with a sell-by date of May 28, 2022; Lot Code 1161 with a sell-by date of June 10, 2022 and Lot Code 1162 with a sell-by date of June 11, 2022.
The items were sold through Amazon Fresh stores and on Fresh online. They were "distributed throughout the U.S." The affected products have been removed from the shelves of Amazon stores, the company noted.
Those with questions about the recall can contact the company at 516-222-6220 (Ext 111).
Common food allergen
Milk is actually among the most common food allergens, with people allergic to cow's milk also possibly being allergic to milk from other animals.
Some of the symptoms include hives, vomiting, upset stomach and bloody stools soon after consuming milk or milk proteins. Allergies to food, including milk, can also cause anaphylaxis – the life-threatening reaction that impairs breathing and sends the body into shock. This, however, is said to be rare.
Apart from milk and milk products, other possible, less obvious sources of milk that people with the allergy need to watch out for are chocolate, baked goods, nougat, some medications that contain milk, luncheon meat and hot dogs as they may use the milk protein casein as a binder, and even shellfish as they are sometimes dipped in milk to reduce the fishy odor.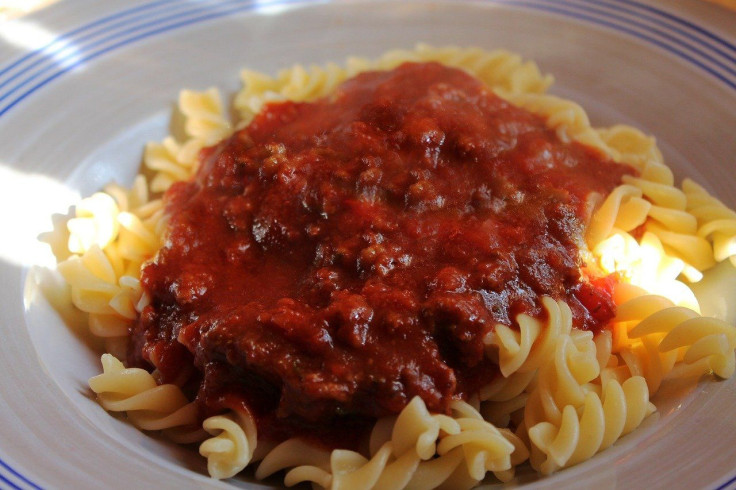 © Copyright IBTimes 2023. All rights reserved.