Meet Vithurs - the 24-Year Old Entrepreneur Dominating the UK's Wellness Industry
Blessed CBD founder Vithurs is a strong believer in putting his customers' needs first. His basic philosophy is that if you take care of your customers, success will follow. He says:
"You've probably heard this before, but the typical entrepreneurs and business owners think, how can I make a lot of money?
But the best way to think is, how can I make people's lives a lot better?
If you get that right, the money will eventually come."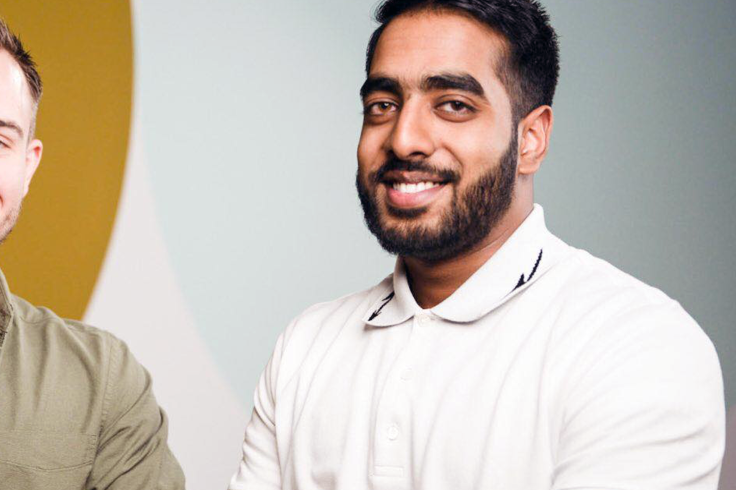 In this case, the proof is in the pudding. Blessed CBD is currently valued at over £20 million, and takes in £5 million in annual sales. So, how did they get there? The secret is in their founder's self-taught digital marketing and business skills.
Vithurs, who prefers to be called "V", takes a no-holds-barred approach to business. He also spends a lot of time doing comprehensive research before he starts a new venture. A business is only as successful as its founder, after all, and Vithurs is one of the best. In fact, he takes inspiration from some of the leading entrepreneurs of the 21st century.
A Fascination for the Internet
Vithurs was born and raised in the UK, but never enjoyed going to school. In many ways, he was mentally ahead of his age. Instead of going to class, he would often skip out to go to the library and study digital marketing using free courses and resources online.
Starting at age 13, he dedicated himself to learning everything he could about online businesses. He took inspiration from his role models, including Steve Jobs, Elon Musk, and his good friend, Dyar Al Ashtari, who all value real-world experience over book learning.
Vithurs was fascinated by the internet and its massive potential for business. Shortly after he turned 14, he founded a standalone search engine optimization (SEO) service. This was the culmination of his previous year of research, where he'd learned that SEO was a fast-growing sector in the marketing industry. His business was a smashing success. By advertising on a major online marketing forum, he grew his sales to over £20,000 a week.
All of this happened while Vithurs was still too young to buy a pint at the pub, and he learned a lot from the experience. Primarily, he gained experience working with global brands. He parlayed this knowledge into a new business, a digital marketing agency called Rankfluence. Along with his business partner Jonathan Waller, he now does business with Fortune 1,000 companies from all over the globe.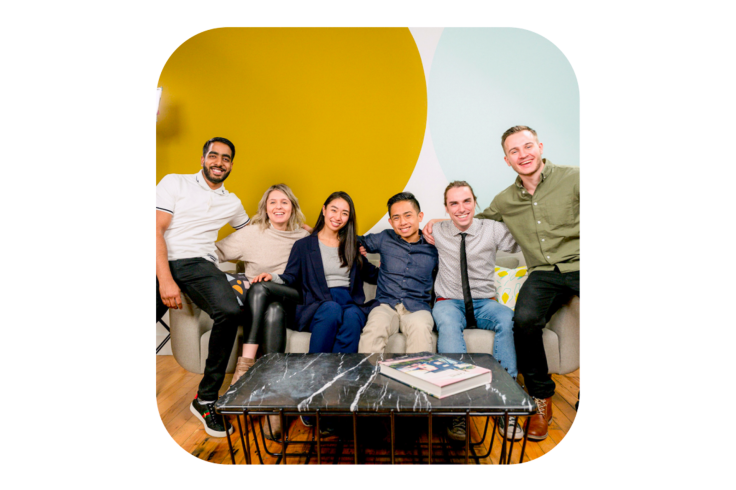 Starting From Marketing and Expanding to CBD
Not satisfied with founding "only" two successful businesses, Vithurs spent most of 2017 researching new business opportunities. His entrepreneurial instincts quickly led him to the CBD industry, and he did what he's always done: he studied the market.
What Vithurs found was an incredible opportunity. Medical marijuana was a burgeoning business with plenty of major players, but the smaller CBD industry was lagging behind. He found that USA-based CBD companies were producing much higher quality products, despite cannabis still remaining officially illegal in the US. By contrast, UK-based CBD suppliers were mostly supplying inferior, low grade products.
Vithurs spent the next 12-18 months working behind the scenes, learning everything he could about the CBD market. He studied the manufacturing, distribution, and legal sides of the business, and founded Blessed CBD with the goal of selling high quality CBD products to a starved UK market.
CBD oil is the heart of Blessed CBD's brand. However, they also produce a wide variety of other, related hemp products. With CBD gummies and CBD creams, they allow their UK customers with all needs to find a product they can trust. Blessed CBD started out as a small business, and have quickly grown to become a multi-million dollar company - all in the space of 9 months. To say this is impressive would be an understatement.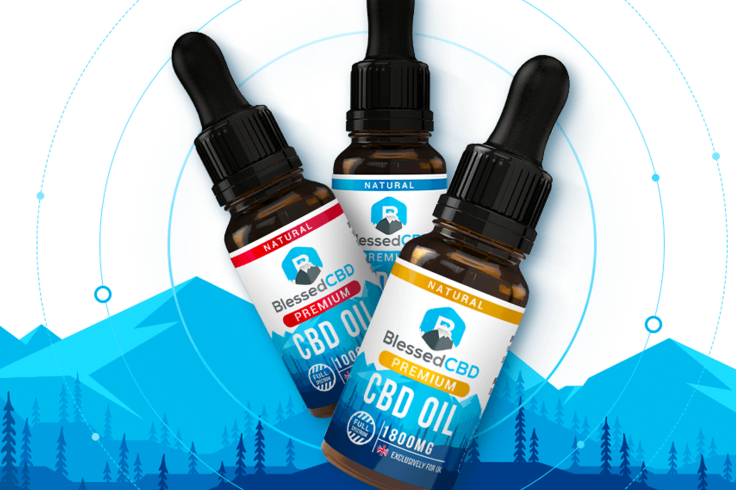 Customer Satisfaction and Worldwide Recognition
Needless to say, Vithurs is ecstatic that his business has become so successful. However, as befits his core philosophy, he's far more interested in building a brand that people can trust. Blessed CBD has received hundreds of positive reviews from their customers, and that means more to him than the money. Vithurs has been pleased with this constant stream of positive feedback.
The recognition hasn't just come from the public. Major publications have already taken notice of Blessed CBD's reputation for quality. Despite being a relatively new company, Blessed CBD has been voted as the best CBD brand in the UK by such well-known publications. Here's a few of them:
Not content to sit back and enjoy his success, Vithurs is already looking at expanding overseas. Blessed CBD has gained endorsements from major UFC fighters (they've recently signed UFC middleweight and featherweight champions, Israel Adesanya and Alex Volkanovski, who use their creams and CBD products for pain relief/training recovery). Blessed CBD is already planning to expand into Europe, Australia, and New Zealand, and becoming a truly global brand.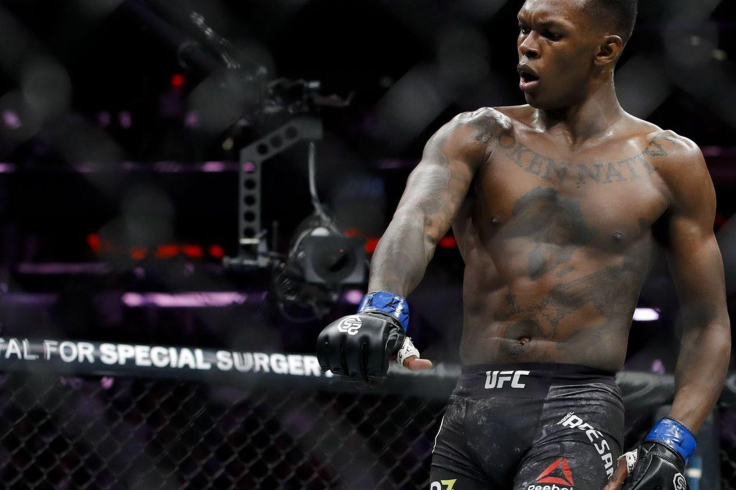 Despite all of this activity, Vithurs remains active as the founder of Rankfluence. He also manages several other online businesses, including TechEye, a technology review site. With the continuing growth of ecommerce, there's no reason Vithurs needs to slow down any time soon.
FOLLOW MORE IBT NEWS ON THE BELOW CHANNELS