MEP Godfrey Bloom Won't Apologize Over 'Bongo Bongo Land' Racist Controversy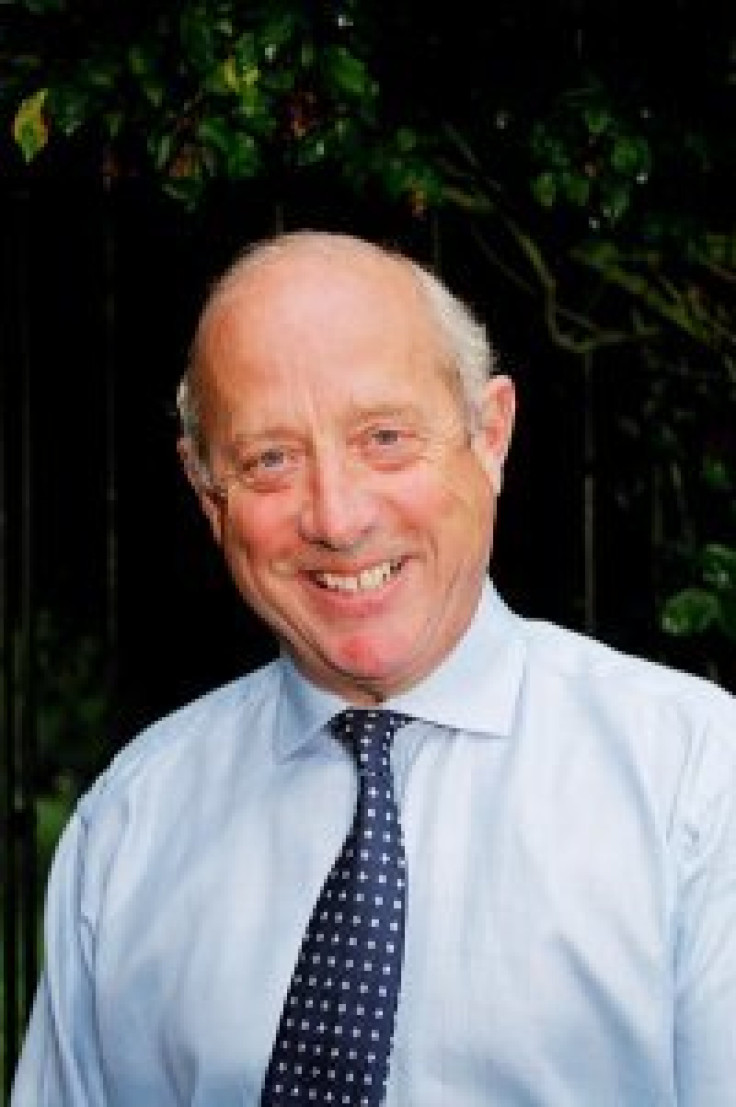 Godfrey Bloom, a British member of the European Parliament and the UK Independence Party (UKip,) is not apologizing after setting off a firestorm of criticism for referring to countries who receive foreign aid as "Bongo Bongo Land."
Bloom, 63, said he didn't understand how anyone could be offended by his remarks, made during a speech last month in West Midlands.
"It's a figment of everybody's imagination now, so there is no country, which means I'm not quite sure how I could have offended anybody about a country which doesn't exist," he said, according to the Guardian. "The point I was really making ... was we spend 1 billion pounds a month on foreign aid. We don't know where most of it goes. There's no serious audit trail, and I've got people here in my constituency waiting for dialysis machines, cancer treatment."
Bloom, who has been in office for 10 years, said he didn't believe the "Bongo Bongo Land" remark was racist.
"That's the sort of phraseology we used years ago -- no unpleasantness in it at all," he told the UK's Channel 4 News.
Bloom was asked by Channel 4's Krishnan Guru-Murthy if he was referring to Africa when he used the phrase "Bongo Bongo Land." Guru-Murthy said that the phrase conjures up images of bongos, which have been long associated with the continent.
"I can't remember really what I meant," Bloom responded. "Maybe I did. Certainly, I talked about Pakistan buying jets, which I thought was unreasonable."
Bloom was asked what his message would be to those who were offended by his remarks.
"If you were genuinely offended by it -- and so far I haven't had a single person who is genuinely offended; I've had a lot of fake huff and puffing -- I'm very sorry," he said.
Bloom said he's had "hundreds and thousands of emails and texts supporting my point of view."
But among those who said they believed the Ukip member used racist language was Ukip leader Nigel Farage.
"Godfrey 100% right over foreign aid budget but pleased he's apologized over the wrong language he used," Farage tweeted Wednesday.
Bloom stopped short of a full apology but said the following on his website:
"At a public speech in the West Midlands in early July, I used a term, which I subsequently gather under certain circumstances could be interpreted as pejorative to individuals and possibly cause offense," he said. "Although quite clearly no such personal usage was intended, I understand from UKIP party chairman Steve Crowther and leader Nigel Farage that I must not use the terminology in the future, nor will I and sincerely regret any genuine offense, which might have caused embarrassment to my colleagues."
© Copyright IBTimes 2023. All rights reserved.