Mercedes Concept Style Coupe: Sci-Fi Car To Debut At Beijing Auto Show 2012 [PHOTOS]
The new Mercedes Concept Style Coupe is certainly gorgeous, to judge by the pictures released in advance of its debut at the Beijing Auto Show 2012, and it seems it will bring a distinctly sci-fi verve to the company's generally stodgy design sensibility.
Mercedes-Benz is pitching the sporty four-door concept coupe as a rebel when it comes to style: nonconformist, provocative and masculine, and seen against the current lineup from the German automaker, it is refreshing. Also, the fact that the headlights glow red when it's in standby mode is pretty sweet.
The all-wheel drive concept sports a seven-gear transmission and is powered by a new four-cylinder turbocharged gasoline engine that produces 211 horsepower. Between the engine development and the fact that Mercedes design head Gorden Wagener refers to it as being almost production-standard, it doesn't seem unreasonable to say that at least some of these features will make it into a production model sooner rather than later.
The interior continues the off-the-wall feeling of the car; trimmed in green and grey with loads of chrome and black aluminum, the cabin of the Mercedes Concept Style Coupe looks like the cockpit of a spaceship, as imagined in the 1950s.
Feast your eyes on the nuttiest, most futuristic and most appealing concept from Mercedes-Benz in a long time. Check out the picture gallery.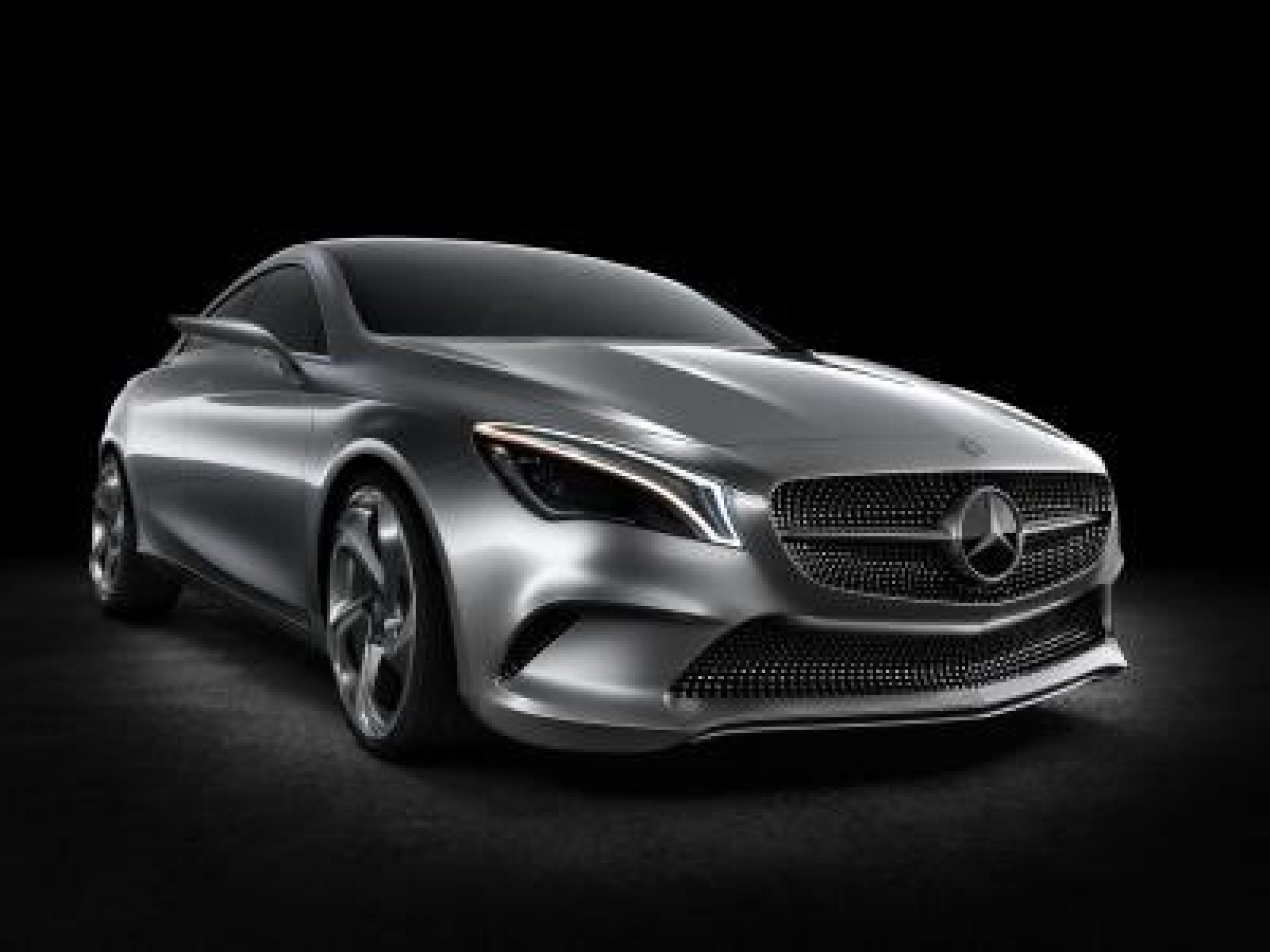 © Copyright IBTimes 2023. All rights reserved.