Mexico Earthquake 2013: 5.5 Magnitude Quake Strikes Oaxaca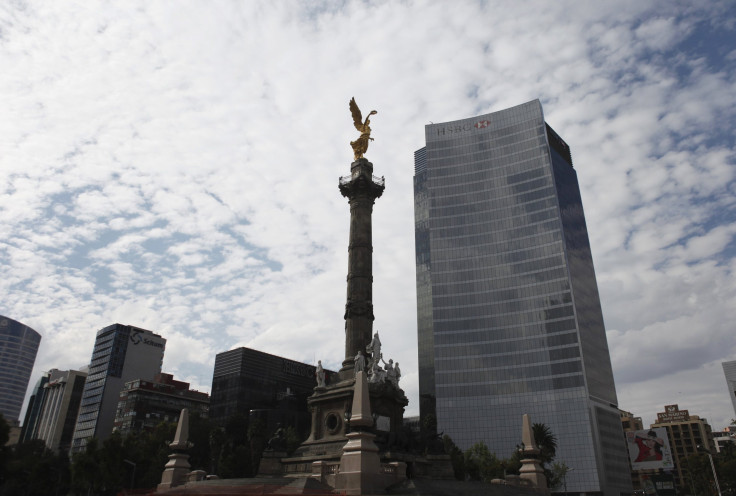 An earthquake with an initial magnitude of 5.9 struck Oaxaca, Mexico, on Tuesday morning.
The quake, which was later downgraded to a 5.5, prompted thousands of panicked residents to scramble into the streets when alarms went off at 7:04 a.m., according the Associated Press.
According to the U.S. Geological Survey, the quake's epicenter was about 10 miles southwest of the city of Santiago Pinotepa Nacional, at a depth of 4.7 miles. Minutes later, an aftershock struck nearby, registering a 5.1 magnitude.
Although the quake reportedly caused buildings to sway in locations as far as Mexico City, hotel staff at Oaxaca's Palacio Borghese told NBC News that they did not feel it.
Reports by news outlets like USA Today noted that Mexico City is particularly prone to earthquakes due to its surface geology and soft soil.
Oaxaca's governor, Gabino Cué, wrote in a tweet on Tuesday that there had not been any reports of deaths or injuries from the earthquake. "As of now, we have no reports of damage," he added.
© Copyright IBTimes 2023. All rights reserved.