Earthquake Hits Guatemala; No Damage Is Reported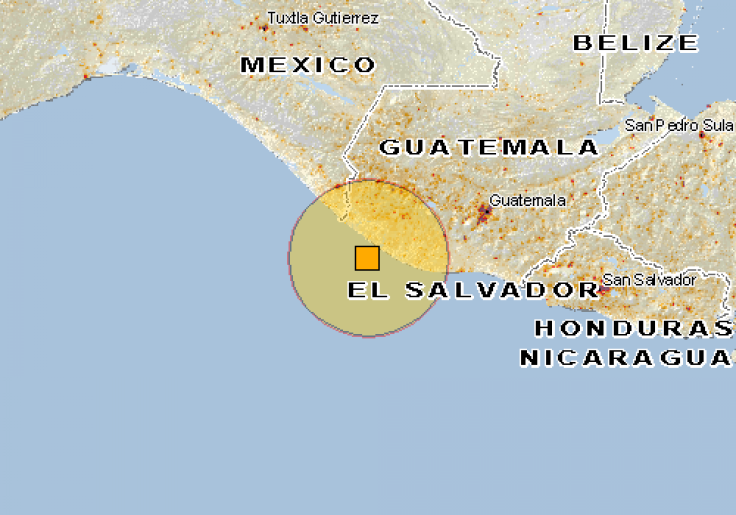 A large earthquake struck Guatemala just outside of the capital of Guatemala City on Monday. Emergency services have not as yet reported any injuries or significant damage as a result of the 6.2 magnitude earthquake.
According to Reuters, the earthquake, which was originally reported as magnitude 5.8, occurred roughly six miles outside of Guatemala City. It occurred very deep in the earth, about 124 miles below the surface.
Because of the extreme depth of the earthquake, Guatemala's emergency agency CONRED has not reported any damage. Typically, when earthquakes of that magnitude occur closer to the surface, they can cause large amounts of damage.
Reuters notes that in 1976, an earthquake with a magnitude of 7.5 hit an area roughly 100 miles northeast of Guatemala City and sparked widespread destruction that killed 23,000 people.
© Copyright IBTimes 2023. All rights reserved.