Mexico Issues Alert In 5 States Over Stolen Radioactive Material Iridium-192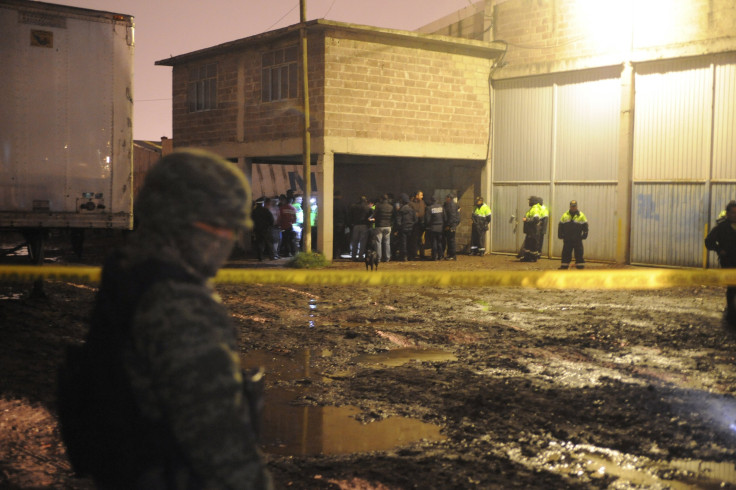 Mexico issued an alert late Wednesday for several of its states after potentially deadly radioactive material was stolen from a truck this week. Mexico's interior ministry said iridium-192 had been stolen from a truck in the southern state of Tabasco.
"This source could cause permanent injuries to the person who handles it or who has been in contact with it for a brief time (minutes or hours)," the ministry statement said, according to Agence France-Presse. "Being close to this quantity of unprotected radioactive material for hours or days could be fatal."
The alert was issued for Tabasco and the nearby states of Campeche, Chiapas, Oaxaca and Veracruz, as well as the federal police, army and navy. Civilians were warned to avoid contact with suspicious materials or objects.
This is not the first incident of radioactive material being stolen in Mexico. In 2014, another load of iridium-192 was abandoned in a stolen pickup truck in a Mexico City suburb. In 2013, a group of thieves were hospitalized after they had been exposed to unshielded cobalt-60. The highly radioactive material was stolen near Mexico City, causing the International Atomic Energy Agency and the United States to raise an alert till the highly radioactive material was found.
© Copyright IBTimes 2023. All rights reserved.