MH370 Latest Update: Missing Plane Won't Be Found Near Search Area, Likely Crashed Further North, Investigators Say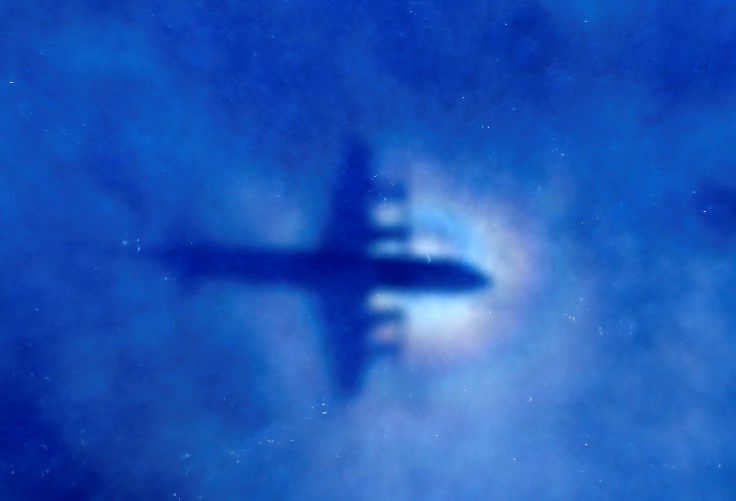 Malaysia Airlines Flight 370 won't be found in the area of the Indian Ocean officials have searched for two years, investigators said Tuesday. The flight wreckage may have instead traveled further north based on flight simulations and new analysis of satellite communications, a team of international investigators hunting for the plane said.
The latest theory comes after officials met in November to discuss all the data used so far to find the plane. It's part of a report from the Australian Transport Safety Bureau, which is leading the $145 million search for the aircraft near Australia. The experts said the plane was on an "unstable flight path" when it went down.
"There is a high degree of confidence that the previously identified underwater area searched to date does not contain the missing aircraft," the report states. "The experts concluded that, if this area were to be searched, prospective areas for locating the aircraft wreckage, based on all the analysis to date, would be exhausted."
Australia's Transport Minister Darren Chester noted the report does not give a "specific location" for the aircraft. The governments of Australia, Malaysia and China, which are paying for the search, had previously agreed that "we will be suspending the search unless credible evidence is available" that identifies the location, he said.
MH370 went missing during a flight from Kuala Lumpur to Beijing on March 8, 2014. There were 239 people on board. Crews looking for the Boeing 777 were expected to end their search in January. So far, a probe of an area about 46,000-square mile hasn't turned up the plane.
© Copyright IBTimes 2023. All rights reserved.