Miami Open: Serena Williams Will 'Eventually' Get Back To Her Best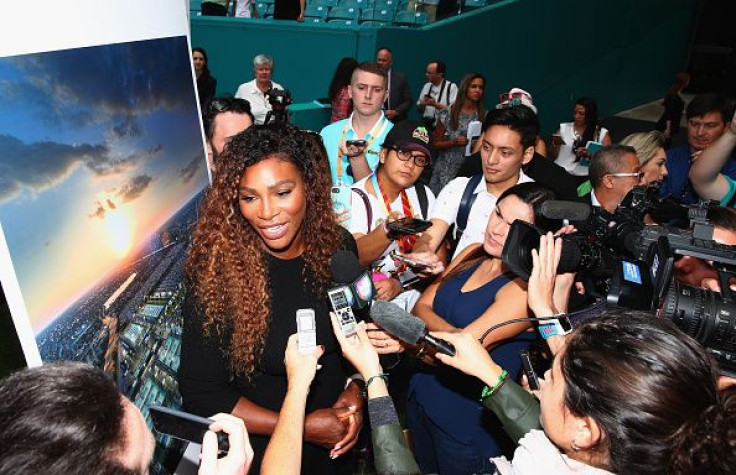 Former women's world No. 1 Serena Williams is taking things step by step but believes she will eventually return to her best soon.
Williams will be taking part in the Miami Open which commences on Tuesday in what will be just her second competitive tournament since taking time away from the sport due to pregnancy.
The American won a 23rd Grand Slam before becoming the top-ranked player in women's tennis when she defeated her sister Venus in straight sets to win the 2017 Australian Open final in January last year. She was expected to take part at Indian Wells shortly afterward but withdrew due to a knee injury before revealing she was 20 weeks pregnant.
After giving birth to her daughter Alexis Olympia in September, Williams returned to competitive action for the first time in 14 months at Indian Wells last week as she exited in the third round after a straight-set defeat to Venus.
Now ready to compete in Miami where she is an eight-time winner, Williams said a first tournament win since Melbourne would be special but for now, is focused on slowly getting better and better each week after her first taste of competitive action.
"[A win] would mean a lot to me," Williams said, as per UPI. "But right now, I'm taking a little bit at a time. I feel like every week I'm getting better and every day I'm getting better. So a little bit at a time and eventually I'll get there."
"I definitely have goals. Obviously, I'm going to have to reach them and it's going to take a while, but I'm going to get there a little bit at a time. A day at a time," she said.
Because of her maternity leave, the 36-year-old returned to action as an unranked player and will remain unseeded for Women's Tennis Association (WTA) events. As a result, her upcoming opening round match on Wednesday will be against fellow unseeded player and newly-crowned Indian Wells champion Naomi Osaka, who defeated Russia's Daria Kasatkina for her first-ever title.
Former world No. 4 and Miami Open tournament director James Blake believes players like Williams should be protected as they are taking time away from the sport due to maternity leave, rather than injury or a lack of passion.
"It makes sense to protect someone who goes on maternity leave," Blake said, as per BBC. "The rules should help her get the benefit of an easier draw and a better path. These kind of things shouldn't happen. She has won this title so many times that she needs protection."
"It's not as if she left because of injury and lost her passion for the game. She had a kid, which we should all be celebrating, so when she comes back there should be a grace period where she can still be seeded," Blake added.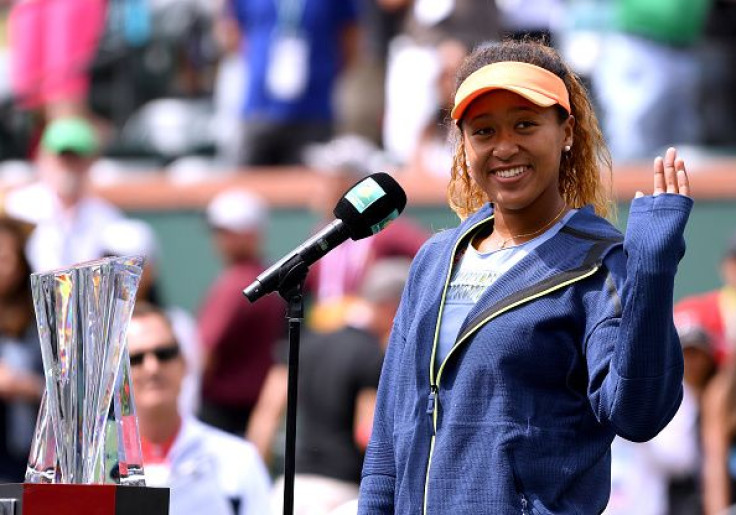 However, Blake believes it will be an intriguing contest between the duo with many storylines involved.
"We'll see a lot of heavy hitting," Blake added. "Both of them hit the ball so big. There are a lot of storylines. How is Naomi going to react to winning her first big title? There's the cross-country flight. Is she going to be nervous playing Serena now that expectations are higher? But anyone who is counting Serena out is doing so at their peril."
© Copyright IBTimes 2023. All rights reserved.