Michael Dell Net Worth: The Luxury Vehicles Are Part Of Dell Founder's Collection
KEY POINTS
Michael Dell has a net worth of $30 billion
Dell earned $180,000 by upgrading computers while in college
He has a ranch that houses Arabian horses
Michael Dell's net worth is $30 billion. Here is how he spends his massive fortune.
Dell is the founder, chairman and Chief Executive Officer of the computer company Dell Inc., per Celebrity Net Worth. Like other tech billionaires, Dell showed potential at a young age, tinkering with computers and assembling them from scratch. His business know-how showed when he earned $18,000 from his job in getting newspaper subscriptions.
Instead of pursuing a career in computers, he enrolled in a pre-med course in University of Texas at Austin. But as fate would have it, he upgraded computers and sold them as a sideline. That year, he earned $180,000 from his gig. This convinced his parents that he can make a career off it and earn decent money. Dell was able to sell about $1 million worth of computers and made $198,000 in gross profit from his university dorm.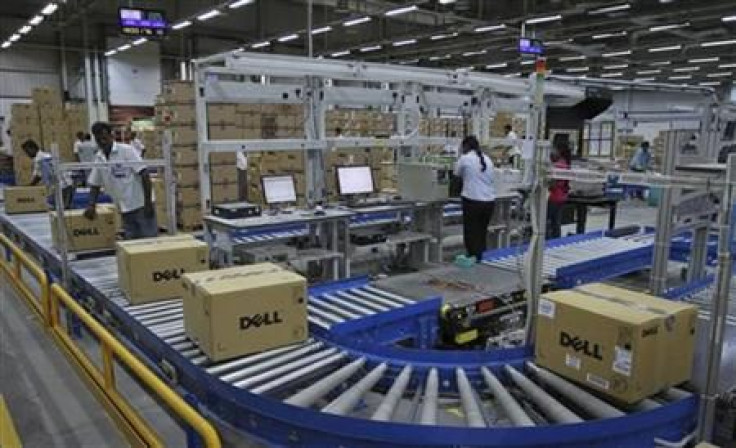 According to Business Insider, he launched PC's Limited in 1984 which registered $6 million in sales in its first year. He would rename the company to Dell Computer Corp three years after and backed with strong sales performance, it raised $30 million in its IPO. In 1992, Dell's position as one of the youngest successful CEOs in the U.S. was solidified.
Dell delisted his company in 2013 due to poor sales. Dell Corp returned in 2019 with a valuation of $17 billion. The 55-year-old spent the time building his empire with Dell expanding its services to servers, security software and end-to-end tech solutions provider.
On the personal side, the tech CEO is married to Susan Lieberman and they have four children together. Their kids seem to take after their father with careers linked to technology. His daughter Alexa Dell serves as a consultant to Bumble while his son Zack Dell founded an app called Thread.
Michael Dell likes to live a fancy lifestyle. He owns an impressive car collection that features a Porsche Carrera GT, Hummer H2 and a 2004 Porsche Boxster. His family also uses a private jet, Boeing Dreamliner 787, to travel and visit countries especially for special causes. The Dell Foundation supports underprivileged children all over the world and traveling in style comes in handy. The foundation has shelled out about $1.6 billion in helping organizations in U.S., Africa and India.
The Dell family owns several multimillion properties. They have a home in Hawaii worth $73 million, a four-story property in the Caribbean island of Anguilla, a $100 million penthouse in New York and a Four Seasons penthouse in Boston that carries a $40 million price tag. Michael Dell also has a ranch, which houses Arabian horses, and a 33,000-square-foot home outside Austin, which features a tennis court and 13 bathrooms.
With such a massive wealth and a stable company, Dell can afford to live luxuriously. It can be said that his move to pursue his interest and leave pre-med school was a decision that changed his life for the better.
© Copyright IBTimes 2023. All rights reserved.