Michael Jordan: 'The Last Dance' Director Reveals One Story Not Included In The Documentary
KEY POINTS
"The Last Dance" director Jason Hehir revealed a story about Michael Jordan that didn't make it into the documentary
Hehir recalled being told about how Jordan's father built the second level of their old house by himself
Excerpts of former Bulls GM Jerry Krause's unpublished articles suggested a possible storyline for episode 11 if it gets made
ESPN's "The Last Dance" director Jason Hehir revealed an interesting story about Michael Jordan that didn't make it into the docuseries.
Basketball fans learned a lot about Jordan in the 10-part docuseries "The Last Dance," which premiered in April. But as revealing as the documentary was, there are still some unheard stories about the NBA legend that weren't mentioned in "The Last Dance."
In a recent interview with The Los Angeles Times, "The Last Dance" director Hehir revealed one moving story about Jordan and his late father James Sr. According to Hehir, work ethic and passion were already being practiced in Jordan's home way before he even learned about basketball.
The director recalled being told that MJ's father built the second level of their old house because he didn't want to pay somebody else for something he can learn how to do.
"They had a one-level home, and when the kids started to get bigger, they were running out of room. The father ripped the roof off the house and built the second story by himself. 'Why would I pay somebody else to do something I can learn how to do myself?' This is the work ethic that was instilled in Michael from the time that he could walk," Hehir revealed.
After the final episode of "The Last Dance" aired in May, a possible storyline for episode 11 emerged. It was based on a series of articles containing excerpts of the late Bulls GM Jerry Krause's unfinished and unpublished memoirs.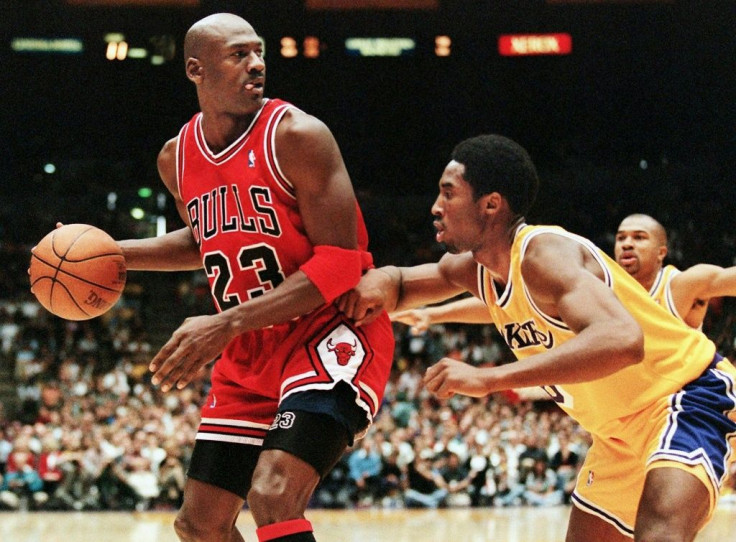 The said excerpts aimed to justify the real reason behind Krause's most questionable decision of breaking up the winning '97-'98 Chicago Bulls.
The documentary revolved around Krause imposing a rebuild. He thought that Jordan was the only player in the team who could still perform at the highest level and the rest were approaching the twilight years of their career. In simpler terms, Krause was preparing for the future. However, MJ and the squad didn't want to lose the opportunity to win more at the present.
In early July of 1998, a meeting was arranged in Bulls owner Jerry Reinsdorf's house. Krause and Reinsdorf concluded that the team will undergo rebuilding, with the assumption that coach Phil Jackson and Jordan were likely to leave.
Many criticized Krause for spearheading the decision. However, his prediction turned out to be precise.
After the '97-'98 season, Scottie Pippen got traded and never won another championship. Dennis Rodman only played for a total of 35 games before eventually leaving the NBA for good. Steve Kerr got a better offer from other teams but was never the same player he was with the Bulls.
© Copyright IBTimes 2023. All rights reserved.