Michigan Teen Dies After Falling From Hotel Balcony In Cancun During Spring Break
A 19-year-old college student from Dearborn, Michigan, died on Saturday while on spring break in Cancun, Mexico, with his girlfriend and other friends.
Ahmed Altaii fell from a seventh-floor balcony at the GR Solaris Hotel and "seemed nervous or anxious" prior to the tragedy, according to the Yucatan Times. His girlfriend also said that that he had started drinking earlier that day, though an autopsy and toxicology test need to be done to better understand if drinking contributed to his death.
Altaii's girlfriend Heidi Newman paid tribute to him during his vigil at Dearborn's Ford Field Park in Michigan. "I miss him so much. We were so happy. He was the love of my life. I wish he was here right now, we all do," she said, according to the Dearborn Press and Guide. The two had been dating for 18 months after meeting during the first week of classes at Henry Ford College.
Some of Altaii's friends also spoke about their loss. "It's very, very heartbreaking," Aymen Mustafa told WJBK. "I really wish he was here today. He would have made us all have smiles on our faces. A lot of people are shocked that he's gone, wish he could have been here with us today."
Mahmoud Darwich said, "Last time I talked to him was on Sunday, we were at my friend's house and it really put me at peace that the last things we said to each other were I love you guys."
Henry Ford College, where Altaii was studying business, posted a statement on their website calling the student's death a tragedy. "Ahmed's passing is a terrible loss for our community. All of us at Henry Ford College send our deepest condolences and sympathy to the family and friends who are suffering from this tragedy."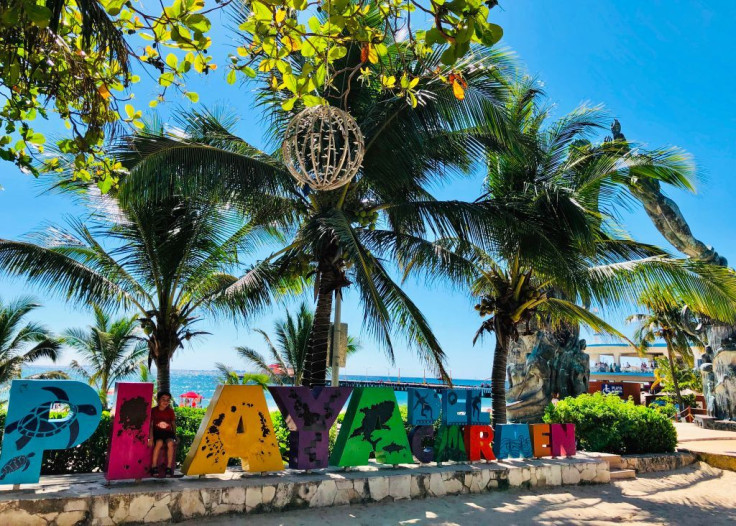 © Copyright IBTimes 2023. All rights reserved.