Microsoft Buys Cybersecurity Company Hexadite To Respond To Cyberattacks
Microsoft has agreed to acquire Hexadite, a U.S. and Israeli-based cybersecurity company that provides technology solutions to automate responses to cyberattacks, Reuters reports.
No financial details of the deal were disclosed. In May, an Israeli financial news publication called Calcalist suggested Microsoft would purchase Hexadite for $100 million. The purchase also follows a declaration by Microsoft in January that it intended to spend more than $1 billion on cybersecurity research.
Read: WannaCry Ransomware Attack: NSA Disclosed Vulnerability To Microsoft After Learning It Was Stolen By Shadow Brokers
Hexadite, which has counted Hewlett-Packard as one of its primary investors, is headquartered in Boston. Its research and development center operates in Israel. The company claims that its technology helps to increase productivity while reducing costs for businesses.
According to Microsoft, it intends to use Hexadite technology to expand its threat protection and detection services in order to more quickly respond to attacks, including widespread malware and ransomware campaigns.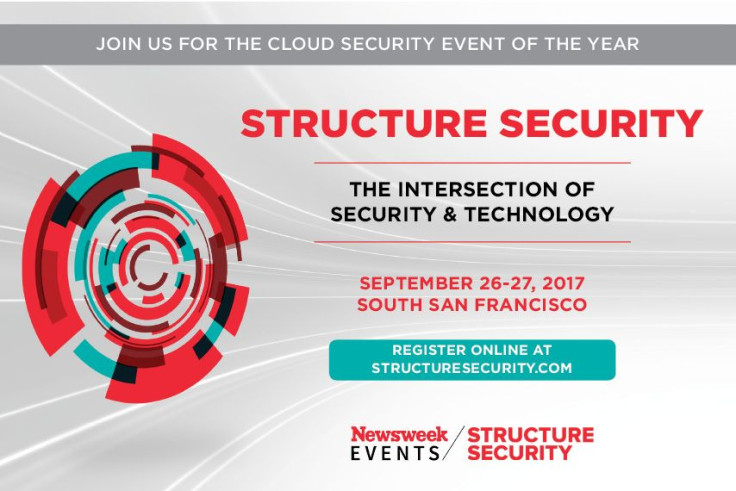 The computing giant said the acquisition of Hexadite would help to strengthen its Advanced Threat Protection services, and help to integrate artificial intelligence into its systems to automatically detect, investigate and remedy security vulnerabilities.
"Our vision is to deliver a new generation of security capabilities that helps our customers protect, detect and respond to the constantly evolving and ever-changing cyberthreat landscape," Terry Myerson, executive vice president of Windows and Devices Group at Microsoft said in a statement.
"Hexadite's technology and talent will augment our existing capabilities and enable our ability to add new tools and services to Microsoft's robust enterprise security offerings."
Read: Microsoft MS17-010 Vulnerability: EternalRocks Attack Spreading Using Same Exploit As WannaCry Ransomware
In a blog post announcing the acquisition, Hexadite Vice President of Marketing Nathan Burke said Microsoft's purchase of the company is "validation of all the team has done to create something truly amazing in the market."
Burke also said that Hexadite's technology being integrated into Microsoft products "means that the technology is going to be used worldwide by hundreds of millions of people as part of Microsoft's security portfolio."
Microsoft's Windows operating system has been a particular target of attack in recent months thanks to a leak of stolen hacking tools that belonged to the U.S. National Security Agency. Those exploits were leaked online by a hacking group known as the Shadow Brokers.
An NSA-discovered exploit in Windows led to the rapid spread of a global ransomware attack known as WannaCry. The campaign hit hundreds of thousands of computers in 150 countries and required a rapid response by Microsoft to combat the spread of malicious attack.
A trove of other exploits developed by the NSA and now available to attackers continue to be used to hit vulnerabilities primarily found on Windows machines. The acquisition of Hexadite should help Microsoft quickly assess and respond to those types of attacks.
© Copyright IBTimes 2022. All rights reserved.
FOLLOW MORE IBT NEWS ON THE BELOW CHANNELS