Middle Eastern And Asian Countries Stockpile Food Amidst Poor Harvests, Pandemic Concerns
KEY POINTS
Countries across the Middle East and Asia have been bolstering their agricultural reserves. Egypt and Pakistan have been the largest buyers
The shift is driven by pandemic concerns and several disasters disrupting annual harvests
China announced a long-term commitment to stockpiling resources in its latest five-year plan, motivated by uncertainty and international political tension
A number of countries in the Middle East and Asia have begun to stockpile food over concerns that the COVID-19 pandemic will disrupt supply chains. Jordan, Egypt, Morocco, Pakistan, Taiwan and China have all begun programs to encourage food imports, Bloomberg reported.
Egypt and Pakistan, in particular, have sought to expand their strategic reserves. Egypt is buying wheat even during their harvest period, and Pakistan has been pushed to buy sugar and wheat by a series of disasters disrupting their harvests. Disrupted harvests are something of a theme this year, with Turkey and Morocco also looking outside their borders to bolster a disappointing season.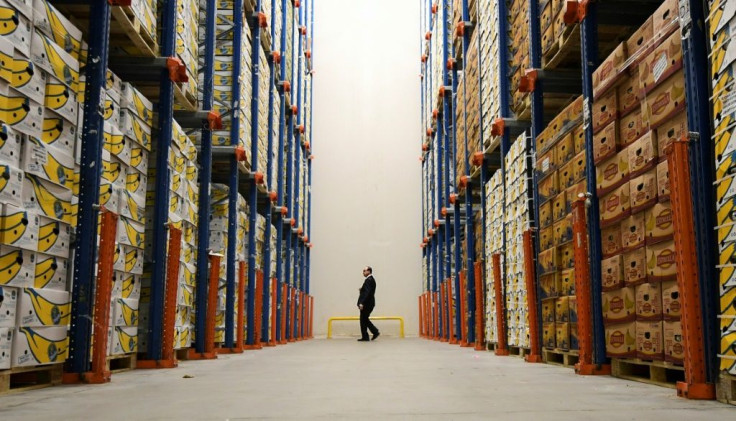 China has made increasing food imports an early part of its latest five-year plan. Beginning in 2021 it will buy large quantities of metal, crude materials and agricultural goods to insulate itself against supply disruptions and international political tension. Increased agricultural imports were also part of a deal it made with Donald Trump to end the trade war between China and the U.S.
Ray Young, chief financial officer of ADM, told a virtual conference: "A lot of countries around the world, in terms of food supplies, have moved from effectively a just-in-time philosophy of buying food to a just-in-case philosophy. They wanted to build up a little bit of reserves in their country, not knowing how the supply chains will react through the Covid-19 environment."
The World Bank noted on Sept. 14 that countries are paying closer attention to agriculture safety.
"Alarmed by a potential rise in food insecurity during the COVID-19 pandemic, many countries and organizations are mounting special efforts to keep agriculture safely running as an essential business, markets well supplied with affordable and nutritious food, and consumers able to access and purchase food despite movement restrictions and income losses," the World Bank posted on its official website.
© Copyright IBTimes 2023. All rights reserved.