Miley Cyrus Anorexic? Weight Loss and Thin Figure Attributed to 'Allergy,' Gluten-Free Diet [PHOTOS]
Miley Cyrus, who has been sporting a thin figure while wearing her barely there workout gear lately, took to Twitter to slam rumors after people pinned her extreme weight loss as anorexic as seen in paparazzi photos.
For everyone calling me anorexic I have a gluten and lactose allergy. It's not about weight it's about health. Gluten is crapppp anyway! Cyrus, 19, tweeted on Sunday. Everyone should try no gluten for a week! The change in your skin, phyisical and mental health is amazing! U won't go back!
The rumors began after weeks of Cyrus spotted wearing skimpy workout gear around Hollywood, showcasing a toned, but very thin, frame and bearing her midriff to expose killer abs. Cyrus tweeted a photo of herself with a bag of Carls Jr., further fueling gossip when she proclaimed that she can't eat the fast food.
I can't eat it, she wrote with the photo on Twitter. So I'm just gonna smell the s--- out of it! My mouth is LITERALLY watering.
However, that didn't stop Cyrus from enjoying brunch of Easter, but she said, all of it was healthy and even more fulfilling! Health is happiness!
So how exactly is Miley Cyrus dropping the pounds?
The Huffington Post reported that Cyrus does Pilates at Windsor Pilates in West Hollywood at least three times a week paired with a gluten-free diet.
According to the Mayo Clinic, gluten-free diets are used to treat Celiac disease, which causes inflammation of the small intestine. The diet allows:
Beans, seeds, nuts in their natural, unprocessed form
Fresh eggs
Fresh meats, fish and poultry (not breaded, batter-coated or marinated)
Fruits and vegetables
Most dairy products
The gluten-free diet requires avoiding barley, rye, triticale and wheat.
However, the Mayo Clinic warns that those on a gluten-free diet can suffer from low levels of vitamins and nutrients in their diet and not sticking to the gluten-free diet for those with Celiac disease can lead to extreme abdominal pain and symptoms of diaherrea.
Cyrus is not the only celebrity who swears by a gluten-free diet. Kim Kardashian recently announced that she has wiped her diet of gluten, sugar and dairy, and lost six pounds paired with exercise twice a day with celebrity trainer Gunnar Peterson. The View co-host Elisabeth Hasselbeck, who suffers from celiac disease, also went gluten-free and released a new cookbook in December called Deliciously G-Free.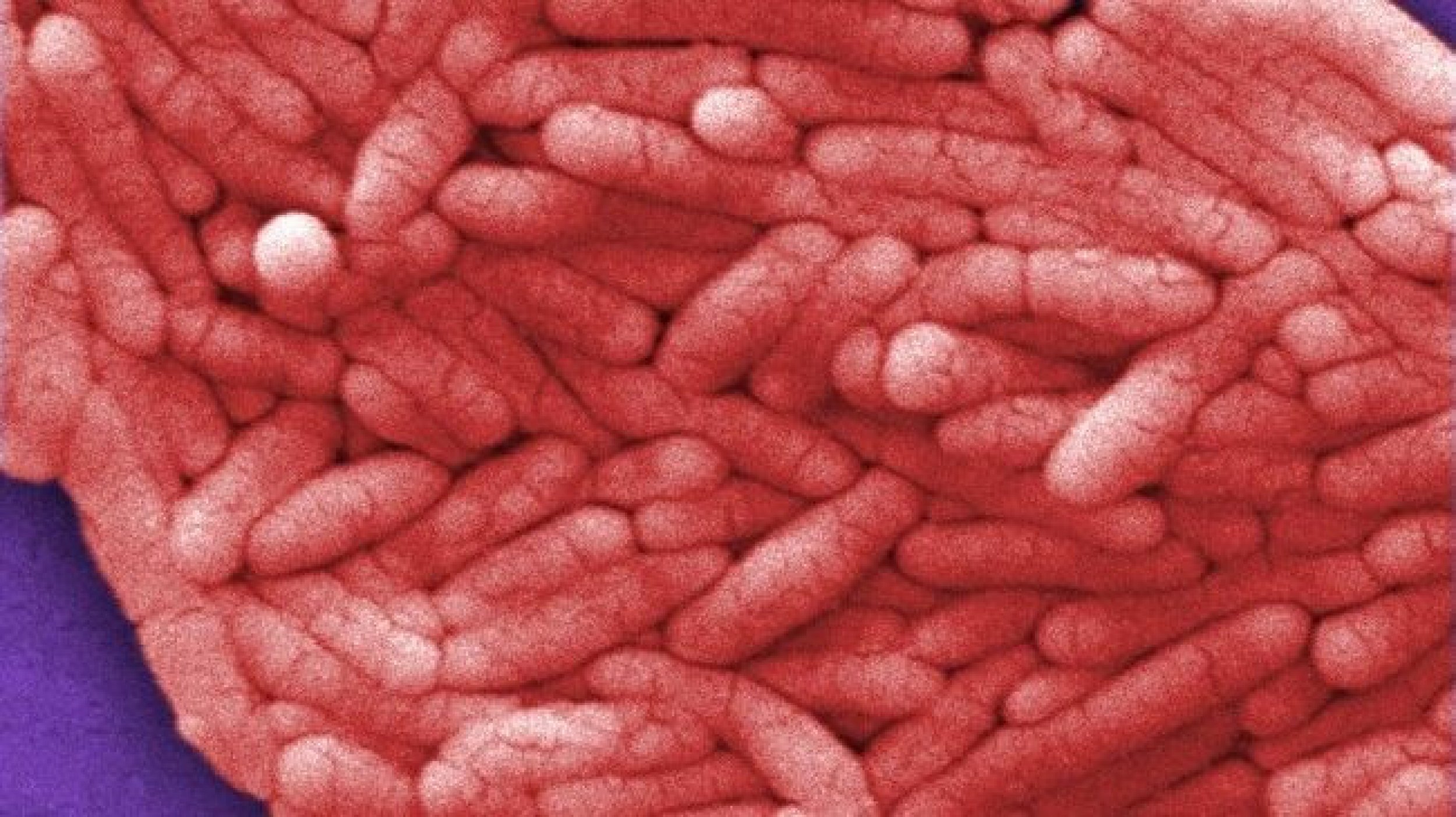 © Copyright IBTimes 2023. All rights reserved.
FOLLOW MORE IBT NEWS ON THE BELOW CHANNELS