Millennials Are More Forgetful Than Seniors [Chart]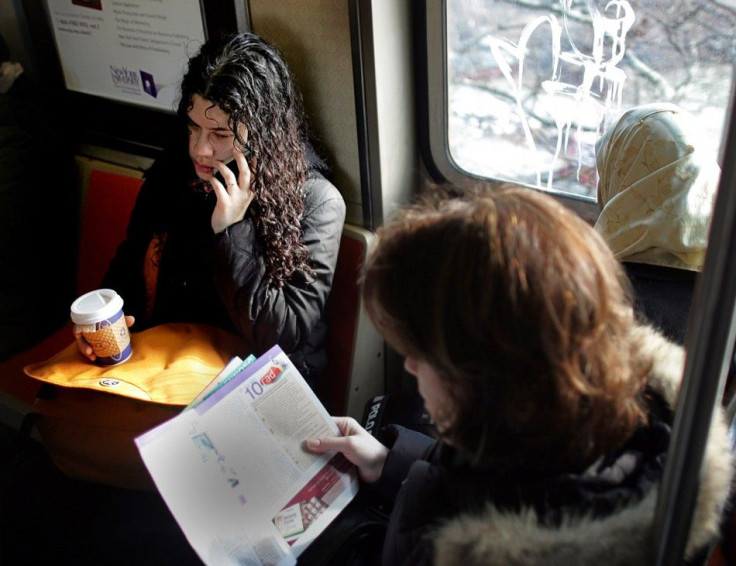 Millennials are very, very good at remembering passwords, but really, really bad at remembering what day it is, according to a new survey conducted by The Trending Machine. They're also much worse at remembering things than senior citizens are, the report said.
Millennials were much more likely than those aged 55 and older to forget their keys, lunch and phones and to shower than senior citizens are. Seniors were much more likely to forget names and passwords.
These high levels of forgetfulness could be due to stress, according to Patricia Gutentag, an occupational therapist.
"This is a population that has grown up multitasking using technology, often compounded by lack of sleep, all of which results in high levels of forgetfulness," she said.
The study also found that there were regional differences in levels of forgetfulness. Those living in the Northeast were 12 percentage points more likely to be forgetful than were those living in the West.
Here's a look at the results of the poll:
© Copyright IBTimes 2023. All rights reserved.